Address
Ocean City Beach
Ocean City, Maryland 21842
United States
Directions: Google Maps
Support
Phone: +1 800-626-2326
Web: Contact
_______
About Ocean City Beach
Voted as one of the top 10 beach destinations in the United States, the Ocean City Beach in Maryland is the ultimate getaway for summers. Located along the East Coast Stretch, the beach is a major tourist attraction for surfing, boating, fishing, and water sport activities.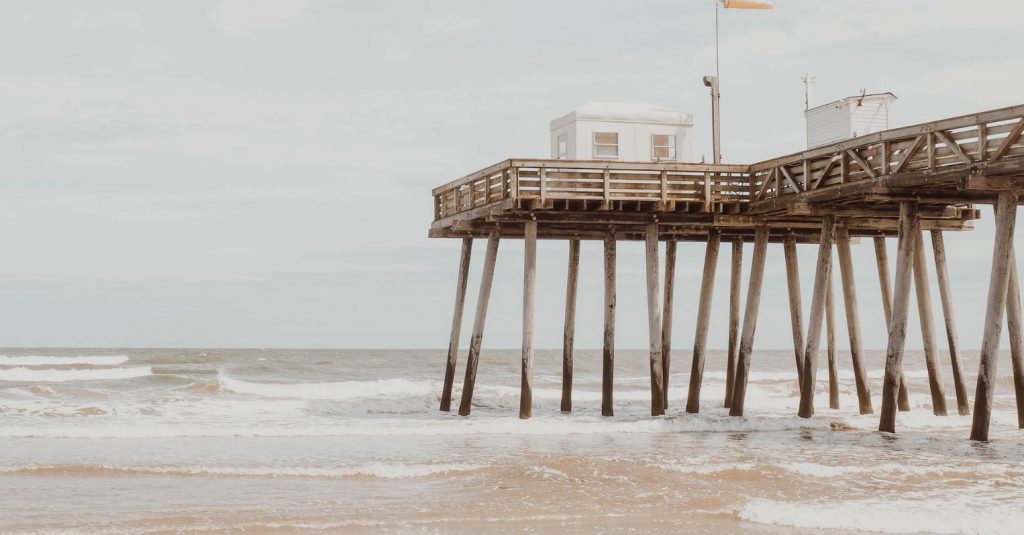 Visited by 8 million people every year, Ocean City is a small town with a population of 7,102 and is the second populated city in the State of Maryland. The beach resort town extends nearly 10 square miles, and ranks No.42 by TripAdvisor, for its award-winning boardwalk, of 2.45 miles long, lined with eateries, and shacks.
Founded in 1875, the beach town opened up to investors, and soon evolved into a marketable hub for business, with the opening of the Atlantic Hotel, the first luxury hotel at Ocean City. Over the years, Ocean City evolved into a beach resort town, with the expansion of the city, and infrastructure developments like hotels, parks, condominiums, and museums.
In the early 2000s, Ocean City had truly become the largest vacation destination in the East Coast, attracting surplus resorts, cottages, hotels, and restaurants. During summer, visitors can enjoy golf, fishing, nightlife, tours, amusements, sports, recreation, and more fun filled activities.
At Ocean City, the top 10 attractions for visitors are the Boardwalk, the Tram, Ripley's believe it or not museum, Jolly Roger Splash Mountain waterpark, Ocean Lifesaving Museum, Sea Rocket Adventures, Ocean City plane rides, North side park, Frontier town, and the Oceanic fishing pier.
In addition, there are nearly hundred fun activities for visitors, including the world famous marlin fishing sports held every year in August, during summer. The boardwalk at Ocean City, is one of the best boardwalks in America, and is great for bike rides, tram rides, and roller-skating, shopping, dining, and beach strolling.
Ocean City Beach is open all year round, and is largely crowded during weekends, with family, kids, and beach surfers. The best time to visit the beach is from May to September, as the Ocean is the warmest during summer, and perfect for boating, yachting, surfing, and swimming. Fall and winter season is the least crowded, and varieties of free events are hosted all year round, with movie nights on Mondays and Fridays, and concerts on Wednesdays.
Parking is free, and the beach is clean, easily accessible, and safe with lifeguards, fire fighters, and patrol guards. Economy and luxurious vacation rentals, bed and breakfast, hotels, and campgrounds are available for overnight and extended stays. The prices of rooms are double the charges during peak season, and best reserved during spring or late winter.