Find below the customer service details of NRG Arena, Houston. Besides contact details, the page also offers a brief overview of the multi-functional facility.
Address
NRG Park
One NRG Park
Houston, Texas 77054
United States
Support
Phone: 832-667-1400
Email: [email protected]
_____
About NRG Arena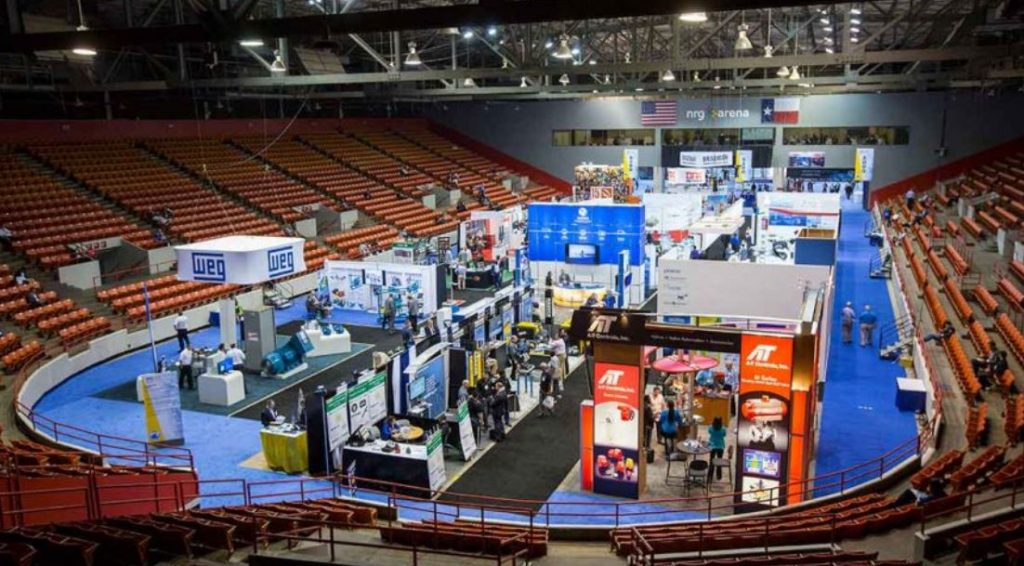 NRG Arena is a popular sports center in Houston, Texas. Spread across 250,000 sq ft, the multi-functional facility opened in 1974 as Astroarena. Part of the NRG Park complex which also encompasses the NRG Stadium, the arena hosts basketball, indoor soccer, tradeshows and concerts. The arena floor has a seating capacity of up to 8,500. There are four exhibits as well. More than 500 events are held each year at the venues. Visitors can access the seating chart published on the website to know the entrance, meeting rooms and locations of lobby, arena and pavilion.
There are close to 26,000 parking spots available for visitors. As for public transportation, you can easily connect to NRG Park through Houston Metro and its METRORail. To track events and purchase tickets for NRG Arena events, you can visit Ticketmaster or StubHub. The Box Office is also open throughout the week for enquiries or purchase of tickets. Should you need wheelchair assistance or want to report lost or found item, look for the guest service booths within the arena.