Find below visitor support details of Myrtle Beach, South Carolina. Besides contact details, the page also offers a brief overview of the tourist destination.
Address
Visitors Centre,
1200 North Oak Street,
Myrtle Beach, SC 29577
United States
Support
Phone: 843-626-7444
Phone: +1 800-356-3016
Email: [email protected]
______
About Myrtle Beach
A seaside coastal resort, Myrtle Beach is a man-made island in Horry County, the largest county in the state of South Carolina. The beach is an ultimate tourist destination for golf courses and is officially the Mini Golf Capital of the World with nearly 90 golf courses, and is popular for its tidewater golf. Named after the native tree wax myrtle shrub, Myrtle Beach attracts nearly 14 million people every year for its stunning beaches, parks, and the golf courses.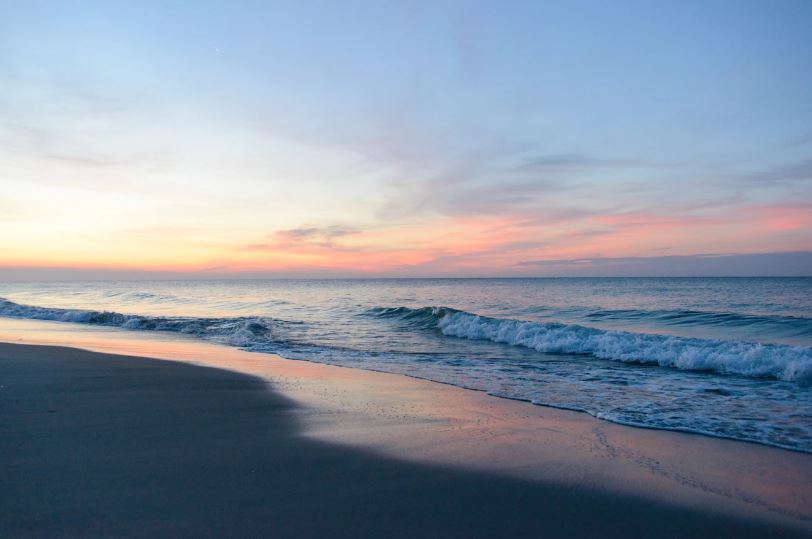 Located along the Atlantic Coast, Myrtle Beach is often termed as the Grand Strand, and is a 60-mile stretch from South Carolina – Georgetown. Originally inhabited by the Waccamaw Tribes, the beach was founded by Burroughs & Collins Company, and incorporated as a city in 1957. The beach city encompasses an area of 23.6 square miles, and is one of the top attractions in South Carolina, with a population of 33,908 residents.
The Myrtle Beach Boardwalk stretches over 1.25 miles, and is one of the best oceanfront attractions to visit, for shopping, seafood, and nightlife. Myrtle Beach is made up of three different sections, the South Myrtle, Central Myrtle, and North Myrtle. Amongst them, tourists often visit North Myrtle for its quiet beaches, shopping, and proximity to historical attractions, whilst the South Myrtle Beach is less crowded, and has fewer options for accommodation, and sightseeing.
Top attractions at Myrtle Beach are the Broadway, Sky wheel, Ripley's aquarium, Myrtle Beach state park, Hollywood wax museum, Boardwalk and Promenade, Pelicans, and the Second Avenue Pier. Likewise popular water sport adventures at Myrtle Beach are, Jet Skiing, Banana boat rides, Parasailing, Kayaking, Dolphin and Whale watching, Chartered sailboat tours, Scuba diving, Windsurfing, Catamaran rides, Bay fishing, and Skimboarding.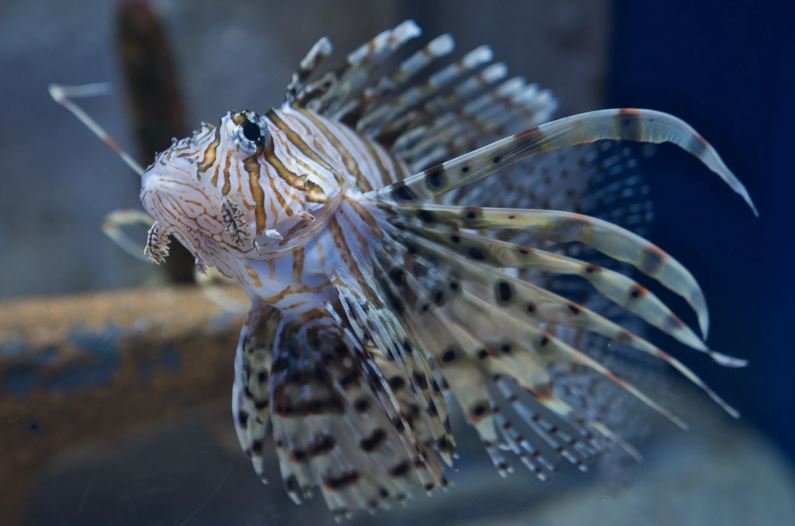 The beach enjoys an all year round sunshine, with a subtropical humid climate, making it the perfect destination for family vacations and overseas tourists. All year round, Myrtle Beach hosts crowd-entertaining festivals attended by over 50,000 people during every season, for people of all ages and groups.
The ideal season to visit Myrtle Beach is during summer from June – August, and the off – season is the discounted time of the year, from March-May for affordable accommodation, and spring festivals. The summer season is also the hurricane season, lasting for 6 months from June – November, and is best to check for weather forecast before venturing out for outdoor activities.