Find below customer service details of Ministry of Tourism, India. Besides contact details, the page also offers a brief overview of the tourism authority.
Head Office
Ministry of Tourism
Transport Bhavan,
Parliament Street,
New Delhi – 110001
Support
Phone: +91-011 23311237 (under secretary)
Email: [email protected]
Regional Offices
Phone: 03192-236348 (Anadaman)
Phone: 0360-2244328 (Arunachal)
Phone: 0361-2737554 (Assam)
Phone: 0612-6570640 (Bihar)
Phone: 011-23320342/ 23320005 (Delhi)
Phone: 0832 2438812 (Goa)
Phone: 080-29513031 (Karnataka)
Phone: 0484-2669125 (Kerala)
Phone: 0731 4239940 (Madhya Pradesh)
Phone: 022-22074333/4334 (Maharashtra)
Phone: 03852-221131 (Manipur)
Phone: 0674-2432203 (Orissa)
Phone: 0141-2372200 (Rajasthan)
Phone: 044-28461459 (Tamil Nadu)
Phone: 040-23409199 (Telangana)
Phone: 0562-2226378 (Uttar Pradesh)
Phone: 033-2282 1475 (West Bengal)
_______
About Ministry of Tourism
India, the origin of Indus valley civilisation, is one of the seven countries in the Indian subcontinent, recognised for cultural and heritage tourism, in South Asia. Visited by nearly 10 million tourists, Indian tourism is popularly known for its varied heritage value, art, cuisine, spiritualism, historical monuments, and festivals. Every Indian state is unique in culture, language, and lifestyle, with the south known for temple architecture, the north for Indo-Islamic architecture, and the west for cave temples, and the east for nature and wildlife.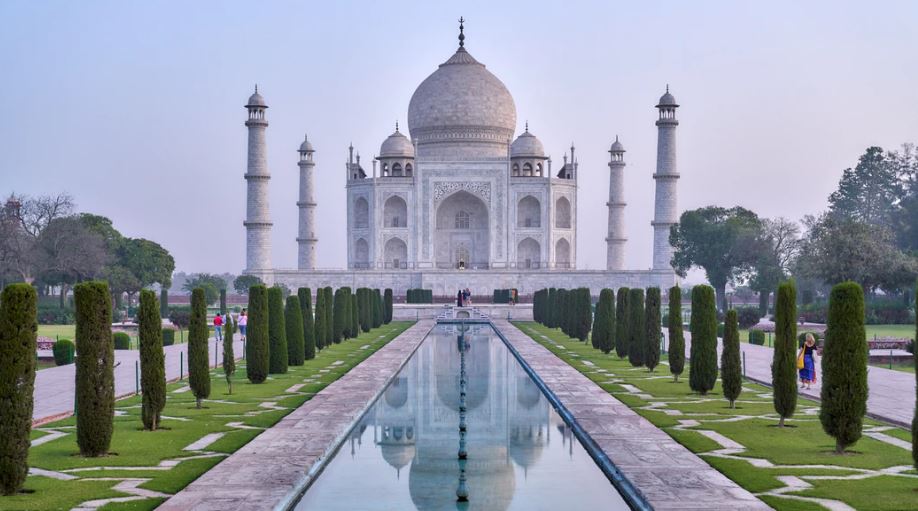 India attracts nearly 10 million tourists annually, for its varied heritage value, art, food and cuisine, nature and wildlife, spiritualism, museums, historical monuments, festivals, yoga and wellness. From Taj Mahal to the palatial fortress of Mysore, every Indian State is distinct in culture, language, and lifestyle. South Indian States are known for Temple architecture, North India is known for Indo-Islamic Architecture, Western Region is famed for cave temples, and East India is great for nature and wildlife.
Established in 1967, the Ministry of Tourism is an Indian Government Organisation, for regulating and promoting tourism in India. The organisation headed by the Union Minister of State for Tourism operates with 5 Regional office locations at North (Delhi), South (Chennai), East (Kolkata), West (Mumbai), and Northeast (Guwahati). For International tourists, overseas office locations are at Beijing, Paris, Frankfurt, Tokyo, Singapore, London, New York, and Dubai.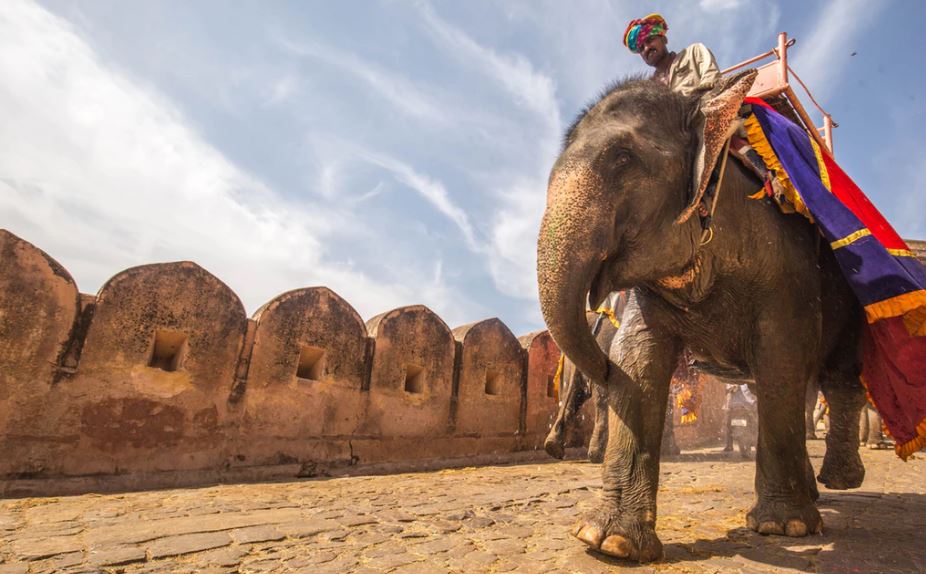 For ease of travel on the go, tourism links are provided by the Ministry of Tourism for every state in India, that list out travel and leisure guides, hotel recommendations, tourist sightseeing, and historical attractions for travellers. Other recommended links for tourists are online rail reservation, maps of India, e-tourist visa on travel, hotel and restaurant associations, Indian association of tour operators, and travel agent association of India.
For accommodation convenience, a list of approved homestay establishments for tourists are available under Incredible India, an international tourist campaign founded in 2002. Rooms available are certified for home stay, with bed and breakfast, and are easy to book online. For tour packages and hotel booking, the Ministry of Tourism partners with ITDC (Indian Tourism Development Corporation Ltd), a government of India undertaking that provides exclusive offers on ITDC approved hotels.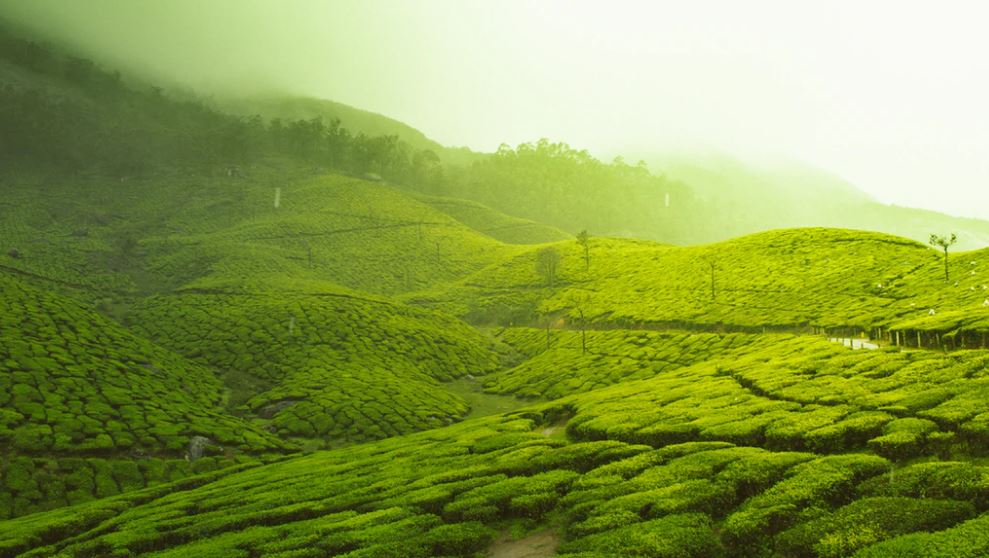 Ideal time to visit may differ for every region, based on weather and upcoming events, and is best recommended to check with the Govt. approved travel agents. Indian climate alternates between tropical to temperate, with monsoon showers from June-September, and tourist season starts from November – March. The Indian currency is Rupee, and credit cards are accepted at all outlets in India, with ease in use of travel apps, for online payment.