Find below the customer service details for Mi speakers and audio accessories in India. Besides contact details, the page also offers a brief overview of the company.
Head Office (India)
Xiaomi Technology India Pvt Ltd,
8th Floor, Tower 1,
Umiya Business Bay Marathahalli-Sarjapur,
Outer Ring Road, Bangalore 560103,
Customer Service
Phone: 1800 103 6286
Email: [email protected]
_____
About Xiaomi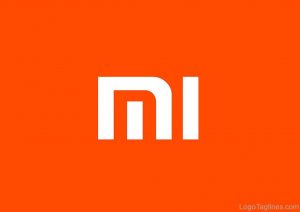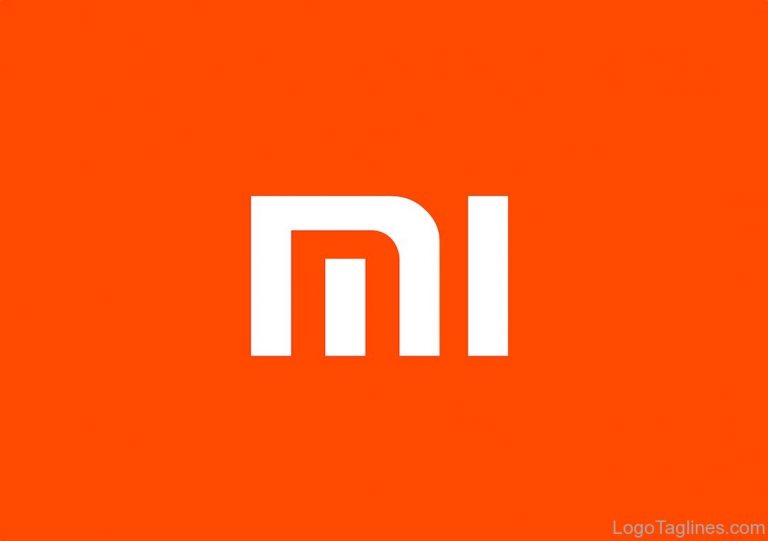 Xiaomi is a Chinese electronics company founded in the year 2010. It has made its name in the industry in mere 10 years. Xiaomi operates in multiple countries such as Greater China, Singapore, Japan, South Africa, Russia, and South Korea. Apart from these countries, Xiaomi has a strong presence in various regions, including Europe and Southeast Asia. In just a short decade, Xiaomi was able to set standards in many markets of the world. Xiaomi in itself became a success story after it became the youngest company on the Fortune 500 global list for the year 2019. Apart from selling smartphones and laptops, Xiaomi has a strong presence in the accessories market as well. It markets quality speakers, earphones, smart home appliances, and so on. As of September 2019, Xiaomi had a monthly active user base of 291.6 million. In addition to this, Xiaomi is the fourth most valuable start-up in the world. What sets Xiaomi apart from the rest of the competitors is the pricing. It works on a pricing model known as "bill-of-material" pricing, which allows them to charge fairly low for a product of unmatched quality. Not only that, Xiaomi ensures that it offers a product for every segment in the market. Its product catalog normally comprises low to mid to high range products, making it a brand known and used by people from all walks of life.
The Chinese technology giant knows how to make products that not only function well but are aesthetically pleasing to look at. When it comes to their list of speakers, there is something for everyone. The sound quality of these speakers has been reviewed to be of exemplary quality. While multiple factors such as design, audio quality, and clarity stand out, what takes away most of the points is the price. With Xiaomi, the customers get value for money. Their famous designs include Mi Soundbar, Xiaomi XiaoAl Art speaker, Xiaomi Mi Al Touchscreen Speaker Pro 8, Mi Outdoor Bluetooth speaker, and The Xiaomi VIFA Portable Wireless Bluetooth speaker. The last one comes in multiple colors. As far as the earphones are concerned, Xiaomi sells some of the most ergonomic and pocket-friendly earphones in the market. From buds to Bluetooth headsets, Xiaomi has ensured that every segment is catered to. Some of their famous earphones include the Mi True wireless earphones, Mi sports Bluetooth earphones, Redmi Sonic Bass Wireless earphones Blue, and Redmi earbuds.
Xiaomi has an ecommerce-friendly website for users to buy their products online. While their products can be purchased on leading ecommerce portals like Amazon and Flipkart, the official website makes it easier to discover and compare. One can simply go to their website, head over to the "all products section" and from there, you can navigate to the "audio" section. You can purchase the products and/or read information about the products on this page. Xiaomi has a customer-friendly replacement policy, and in case you find your product defective, you can get it replaced in a short period of ten days.