Contact Merrick Bank: Find below customer service details of Merrick Bank, US, including phone and email. Besides contact details, the page also offers a brief overview of the financial services company.
Head Office
Merrick Bank
P.O. Box 5000
Draper, UT 84020-5000
United States
Customer Service
Phone: 1-800-204-5936 (cards)
Phone: 1-866-638-6851 (deposits)
Phone: 1-888-545-5777 (recreational lending)
Email: [email protected] (deposits support)
______
About Merrick Bank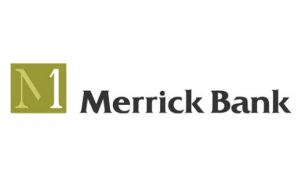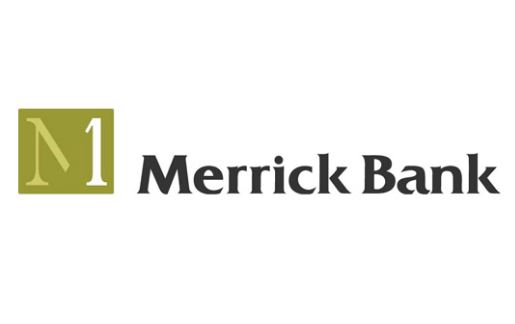 Merrick Bank is a leading issuer of Visa and MasterCard credit cards. Founded in 1997, Merrick Bank has today grown to become one of the top-20 issuer of Visa cards. It is owned and operated by CardWorks, Inc. The financial services company claims more than 3 million customers and over $5.3 billion in credit. Besides credit cards, the FDIC insured company provides consumer finance options to marine, RV, and horse trailer dealers across the United States.
The bank currently offers two options of credit – Platinum Visa and Secured Visa. Both the cards vary on the features. The standard features include monthly FICO score, zero liability for unauthorized use, flexible payment options, automatic credit line, and free online/mobile access. In addition to credit cards, the bank offers High-Yield Certificate of Deposit (CD) that comes with 12-month term. The bank's CDs come with fixed and competitive rate of return and FDIC insured up to the maximum allowed by law. There are both individual and joint account option. If you are yet to open a CD account, you can do same on the website. You can also visit nearest Merrick Bank branch.
Another key offering is financing for those who require boat loans and RV loans. Often customers are denied a loan due to their low credit score, but with Merrick Lending you will be provided with an option to purchase a boat or RV. Customers with credit scores as low as 550 can approach the bank. Merrick Bank works with hundreds of boat, RV and horse trailer dealers. Dealers can submit the application and agreement online. You can also see the rate sheets and loan documents before beginning the process.
Existing cardholders can enroll in the Merrick Bank Cardholder Center to check balance, view statements and set up recurring payments. Payment for your credit card bill and loan can be done at branch, through your bank account or cheque. If you are always on the move, download the GoMobile smartphone app to view recent transactions, make payment, and set up account notifications.
Want to track your FICO score? You can now do same conveniently through GoScore app at no charge. App users will get updated FICO Score for free each month. There are also educational resources to help with understanding what impacts the score. If you are new to FICO, know that FICO Scores are the most commonly used credit scores by lenders. Merrick Bank uses two major credit bureaus – TransUnion and Experian. For more information or queries on branch locations, bill payment, cancellation, career, or others, reach the Merrick Bank support.