Find below customer service details of Mercari. Besides contact details, the page also offers a brief overview of the ecommerce app.
Head Office
Roppongi Hills Mori
Tower 6-10-1 Roppongi
Minato-Ku, Japan
Customer Service
Phone: 1-888-325-2168 (US – billing)
Email: [email protected] (general)
Email: [email protected] (corporate)
______
About Mercari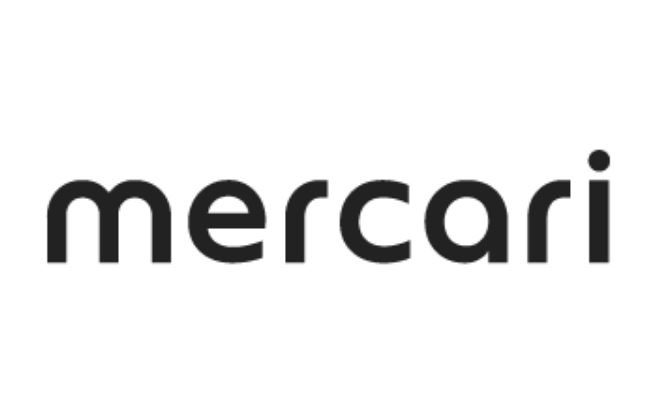 Mercari is a popular Japanese ecommerce app connecting buyers and sellers. Launched in 2013, the marketplace was founded as Kouzoh by Japanese entrepreneur Shintaro Yamada. Today it boasts of more than 15 million active users. The Android and iOS app has been globally downloaded 100 million times. Through the app, users can buy and sell apparel, electronics, jewelry and even pre-owned items. Currently, the largest C2C marketplace in Japan, the app is owned and operated by Mercari, Inc. The company also operates an integrated mobile payment service called Merpay. Not just Japan, users from more than 100 countries can shop for items on the marketplace app. As of 2019, Mercari posted a gross merchandise value of approximately 530.7 billion JPY. Mercari's operations are managed from its offices at Japan (Tokyo, Sendai and Fukuoka) and United States (Palo Alto, Portland, and Boston).
Each day there are more than 150,000 listings on the app. Recognised as one of the easiest to use marketplace, Mercari makes selling an item as easy as possible. And there are no charges for making a listing. Sellers only pay a flat fee on successful sales. As for product categories found on the marketplace, you have bags, shoes, tops, dresses, jeans, jackets, fashion accessories, toys, smartphones, laptops, computers, cameras, wearable, televisions, audio accessories, home appliances, bedding, cleaning supplies, furniture, cosmetics, fragrance, among others. You can also shop by brands. Some of the top listed include Adidas, Apple, Bose, Burberry, Canon, Chanel, Gucci, Louis Vuitton, Nike, Samsung, Sony, and Vans.
Shoppers can explore the catalog on the website as well through the smartphone app. The frontpage lists some of the trending and discounted products for quick buying. There are items with up to 70% off retail price. The item's page shows the seller, description and payment methods. Those across the US can shop on Mercari using Visa, MasterCard, Discover, American Express and even PayPal. New shoppers can look for the seller's profile to see the number of reviews, sales and reliable badge to assess quality. The items ship within 3 business days. Mercari offers low, fixed rates with USPS or FedEx for packages weighing up to 150 lbs. It is up to the seller to decide which carrier to use. If the seller does not have a preferred carrier, the buyer has the option to choose during checkout. Not happy with purchase? You can return an item within 3 days. Refunds are processed in the original form of payment. On average, the refund takes 5 business days.
Run a business or have an item to sell? Register on Mercari as a seller and start instantly listing products. While creating a listing, you can add title, description, upload pictures and set a price. Sellers will receive shipping label to print and attach on every package. Once an item has been shipped, the buyer has three days to confirm the item is as specified. Sellers get $200 Shipping Protection with every Mercari prepaid label. Funds will be reflected in balance after confirmation. You can get paid in a jiff with Instant Pay or opt for bank deposit through Direct Deposit.For complaints or queries on payment, registration, cancellation, refund, or others, reach the Mercari support. The Help section on the website also has instructions on a wide range of topics.