Find below customer service details of Martin Luther King, Jr. Memorial, including phone and email. Besides contact details, the page also offers a brief overview of the tourist landmark.
Address
1964 Independence Ave SW,
Washington, DC 20024,
United States
Directions: Google Maps
Customer Service
Phone: 202-426-6841
Email: nil
______
About Martin Luther King, Jr. Memorial
Located in Washington D.C, the Martin Luther King Jr. Memorial is a historic landmark, honouring the legacy of Martin Luther King, a Nobel Peace Prize awardee and Civil Rights Movement leader of the 1960s. Built on a 4-acre site, the memorial stands adjacent to the memorials of former American presidents Lincoln and Jefferson, near the National Mall at Tidal Basin. The inspiration for the design of the memorial, stems from the famous speech addressed by Dr. King 'I have a dream' in 1964, at Washington.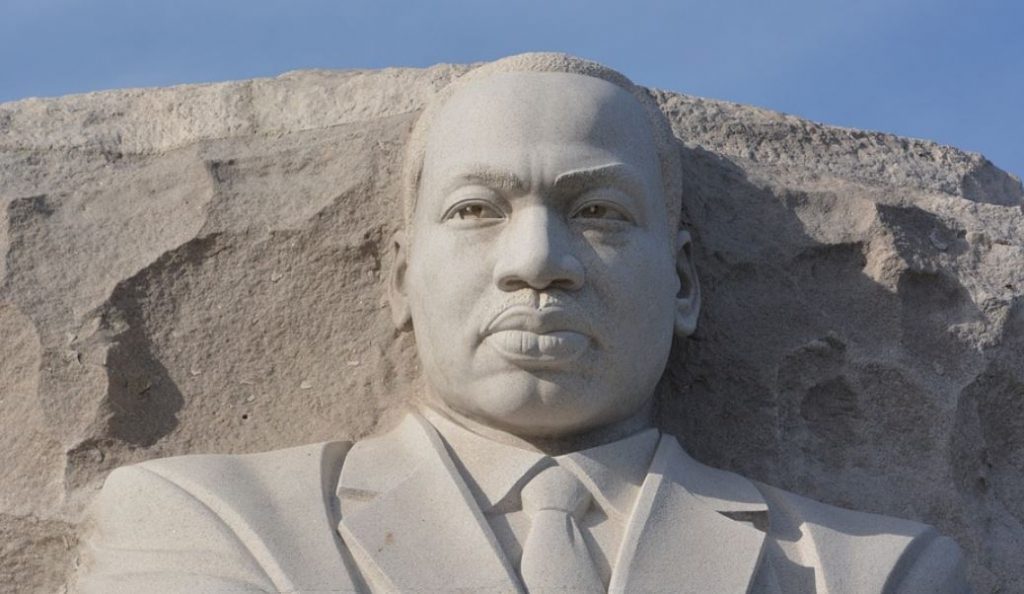 The memorial opened to the public in 2011, and attracts nearly 1 million visitors every year, and the central attraction is the 30 foot granite sculpture of Martin Luther King, designed by artist Lei Yixen. The sculpture stands known as the 'Stone of Hope' alongside two other large boulders of Pink granite, called 'Out of the mountain of despair' encircled by a 450 feet crescent-shaped wall inscribed with the quotes of Martin Luther King. Around 14 quotes, from the speeches of Martin Luther King are found listed on the inscription wall, focusing on justice, democracy, hope and love.
Inscribed on the side of the statue is the famous quote "out of the mountain of despair, a stone of hope", sculpted from Chinese granite, and is 30 feet taller than the Statue of Abraham Lincoln (19 feet tall). The memorial is the 395th National Park in the United States, and is the first of its kind, honouring an Afro-American leader, for his contribution towards striving for equal rights for all sections of the society in the country.
Constructed during 2009-2011, the design for the memorial, came about sifting through 900 applications, from various countries across the globe, and cost about $120 million to near completion. Around 34 granite blocks were used to build the sculpture, weighing over 55 tonnes, and took nearly 3 years to complete, after 20 years of initiating the proposal to build a memorial for Martin Luther King. Nature inspired, elements such as water, trees, and granite stone formed the crux of the memorial, surrounded by cherry blossoms, elm trees, and water fountains.
Open all year round, the entry is free for all to visit the memorial, except on Christmas day. The store and bookshop is open from 9am-6pm, and the best time to visit the Martin Luther King Jr. Memorial, is the afternoon, and park rangers are available for talk tours, and guided tours at 2pm. For complaints or queries on tickets, events, parking, photography, or others, reach the Martin Luther King Jr. Memorial support.