Contact MapQuest: Find below customer service details of MapQuest, including phone and email. Besides contact details, the page also offers a brief overview of the company.
Head Office
MapQuest Inc,
1555 Blake St 3rd Floor
Denver, CO 80202
United States
Support
Email: [email protected] (corporate)
Email: [email protected] (for sales)
Web: Submit Ticket
______
About MapQuest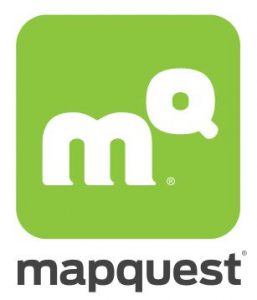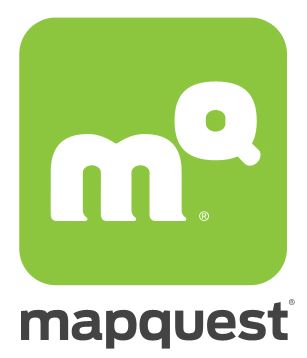 MapQuest is a public company which offers tools and applications that aid and assist users to navigate routes, find directions and explore places. Location-facilitated geospatial solutions have been the key to this company's growth that has made it a capable contender to Google Maps. Founded in the year 1967 with its headquarters in Denver, Colorado, MapQuest has evolved into the number one choice for more than 40 million users for navigation and routing. The company came into existence more out of a desire to inspire people to explore and travel. The idea has been developed with the help of dynamic views and smarter ways of mapping through a superior understanding of user needs.
Built on a solid platform, steered by an efficient team of software developers and visionaries, the My Maps feature of MapQuest is an extremely useful and easy-to-use solution for planning your trip, be it a quick visit to your favourite pizza joint or that leisure trip to a natural wonder you have always been planning for. What's more, My Maps is now on iOS too. All you need to do is create a free account. It's free, simple to share, access, and offers options to customize your routes.
Apart from directions, MapQuest also offers updated traffic conditions on multiple routes for the user to make the best choice. For those riding in the dark, the company has introduced the Night Mode feature that if automatically enabled, turns on straight away after sunset. Further, drivers can calculate fuel, save routes and search nearby for a restaurant, hotel or gas station. For the Android interface, MapQuest has an integrated Repeat Voice Command for users who wish repeated voice commands. In order to support bigger views, the application for tablet users has also been enhanced to offer a Landscape hybrid view apart from the universal zoom feature. Users also have the option to toggle between Map and Satellite views.
For the business entities looking to make themselves more visible, MapQuest Business listings are a great way to explore opportunities to rope in new clients. On its website, MapQuest has given links in the Help section where users can report issues faced while using their application. Whenever a problem is reported, the system is so configured that it starts the error-fixing progression immediately. The data providers are tasked to manually confirm the issue by physically visiting the location, rectify the matter and submit the accurate and appropriate information to MapQuest. With so much on offer at zero costs, MapQuest has indeed been a trusted source for years and has lived up to its tagline – 'Simply the best'. For more information or queries on sales, enterprise solutions, technical assistance, career, or others, reach the MapQuest support.