Find below the customer service details of MagicBricks. Besides contact details, the page also offers a brief overview of the company. 
Head Office
Magicbricks Realty Services Limited
Times Centre (Digital Content Production Facility),
FC – 6, Sector 16 A,
Film City, Noida – 201301
Customer Service
Phone: 0120-6866600 (MagicBricks priority)
Phone: 9870 260 930 (general)
Email: [email protected]
_____
About MagicBricks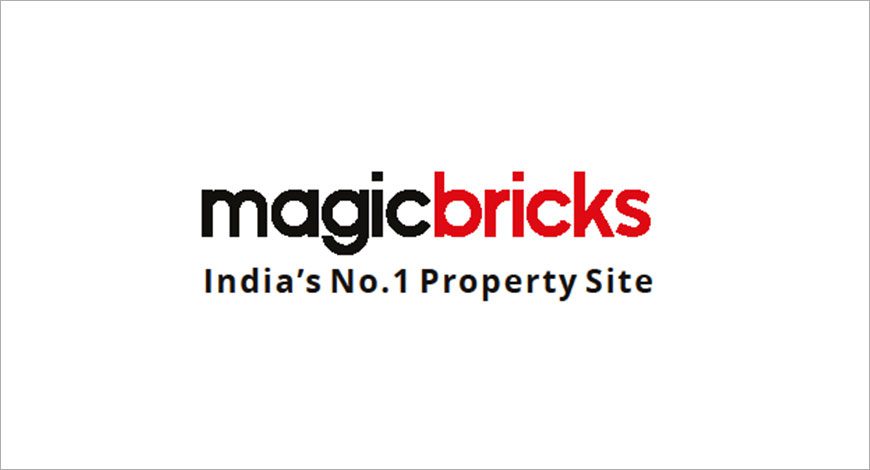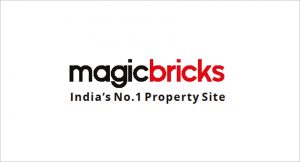 The Internet, particularly e-commerce has taken the world by storm. From apparel to groceries, everything can be sold and purchased online. Real estate is no exception. Founded in the year 2006 by Times Internet limited, a fully owned subsidiary of the Times Group, MagicBricks is a platform where potential buyers and sellers come together to identify and locate properties in India. MagicBricks also provides information about the property based issues, if any. MagicBricks has taken its services up a notch by offering support services that make the customer experience seamless and satisfying. Case in point, MagicBricks website lists multiple services such as home cleaning, payment of rent, sanitization, pest control, property inspection, legal services, tenant verification, design, and décor as well as furniture rental. MagicBricks lists both domestic and commercial properties. Students or working professionals can rent paying guest accommodation. Sellers can post advertisements to sell and rent their properties for free, which makes it easier for the buyers to list their properties on the website. MagicBricks' mobile application has been downloaded as many as 10 million times. This, in itself, speaks of the trust that customers put in MagicBricks. You can easily search for a property based on your location and the property type.
As far as the listings go, MagicBricks currently hosts more than 26,000 flats, more than 7000 villas, and 13,000+ plots. You can apply for a home loan on the website itself, which makes the whole process very easy. MagicBricks offers much support to users to make the process hassle-free. You can set a property alert, which will ensure that you receive an alert when a property, meeting your specifications, will be listed on the website. MagicBricks has an entire section dedicated to giving property-related advice to people in need. You can explore localities, projects, and builders and discuss issues on the MagicBricks forum. As far as the tools go, the MagicBricks website offers aids such as prop worth, rates and trends, smart search, and home loan calculator. It also provides an analysis of whether it will be beneficial for you to buy or rent a property. Other services such as finding an agent, finding property value, or selling or renting advertisement packages are also provided on MagicBricks.  The wbesite also has a blog that offers a multitude of content on various topics such as décor, renovation, and maintenance, etc.
MagicBricks allows its users to access property related news, which may have an impact on their buying decisions. It also offers expert advice to those in need. Financial and legal advice on areas such as taxation, Home loan, and EMI, etc, is also provided on the website. To reach out to MagicBricks, one can simply call the customer service team or write them an email. MagicBricks goes out of its way to ensure that their customers make informed choices. They provide various services which make the sellers and buyers feel supported while they arrive at a decision.