Find below visitor support details of Kew Gardens, London. Besides contact details, the page also offers a brief overview of the tourist attraction.
Address
Kew Gardens
Kew, Richmond,
London, TW9 3AE
Directions: Google Maps
Support
Phone: 020 8332 5655
Phone: 020 8332 3200 (membership queries)
Email: [email protected] (general)
Email: [email protected] (membership queries)
Email: [email protected] (online shopping)
______
About Kew Gardens
A popular tourist attraction in Central London, the Kew Gardens traces its origin to the 18th century as a 9-acre royal estate founded by Princess Augusta in 1759. Aged over 250 years, the historic Kew Gardens developed and expanded over the years to around 300 acres, blooming with exotic orchids, glass houses, plant nurseries, library, museums, ornamental buildings, grade listed structures and many more. The botanic garden is a visual ecstasy is for photographers, nature enthusiasts, and attracts nearly 1.3 million visitors every year.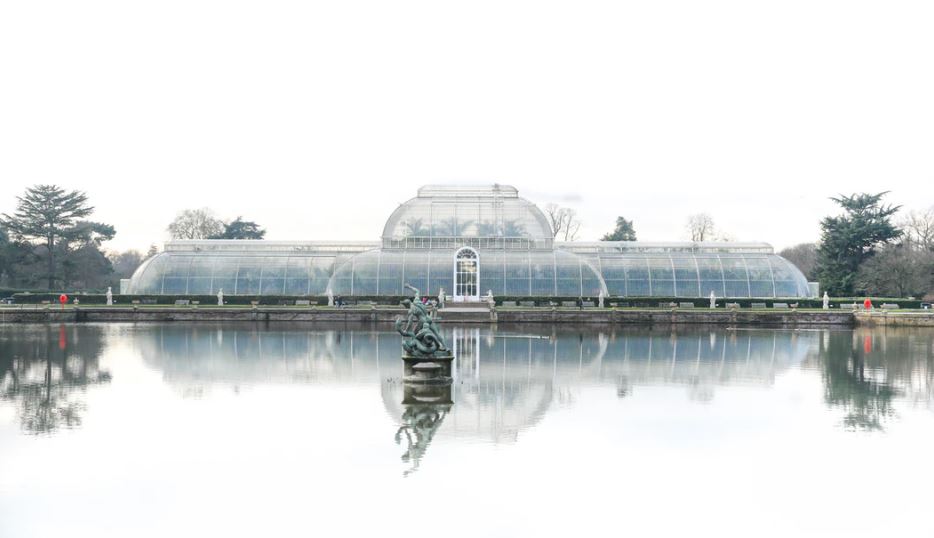 Today, the garden site is home to 8.5 million collections of plants and mycological varieties in the world, and is a leading botanical research and educational institute in London. There are over 50,000 varieties of plants, and fungal specimens, with woodlands, conservatories, historical structures, and water bodies. The garden site is a merge of two different gardens, the Kew estate, and the Richmond estate joined as one, and is known as the Royal Botanic Gardens at Kew. In 2003, UNESCO listed Kew Gardens as a World Heritage Site, for advancement in garden landscape and botanical research studies.
At Kew Gardens, top 5 tourist attractions worth visiting are the Great Pagoda (10 floors adorned with 80 carved wooden dragons), the Kew Palace, (smallest royal residence in London), the Marianne North Gallery (800 botanical art collectibles), the Hive (biggest art installation), Sackler crossing (wildlife lake), and Queen Charlotte's Cottage.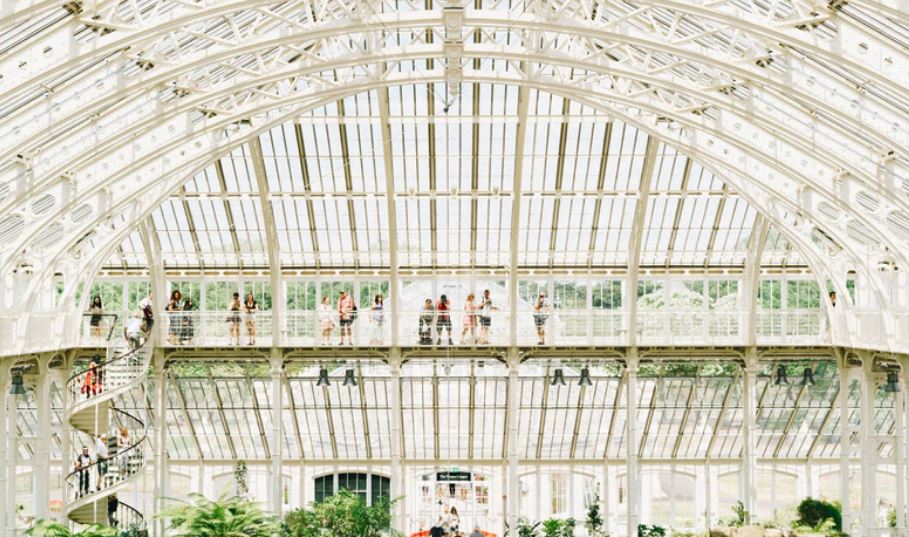 For plant enthusiasts, must to see attractions include the Japanese landscape (tea garden), the Treetop walkway (14,000 trees and bird watching), the Temperate House (largest Victorian glasshouse), the Palm house (indoor rainforest), the Princess of Wales Conservatory (digital controlled climate zones), and the Water lily house (lilies, ferns and pond).
In addition, the Garden site features a host of stunning ornamental buildings such as, the Minka House, King William's Temple, the Ruined Arch, Temples of Arethusa and Bellona, and the Ice House. Around 30% of the garden has historical grade listed structures, and visitors typically spend around 3 hours at the Kew Gardens. Daily events include garden tours, botanical exhibitions, talk shows, artwork display and plant life study.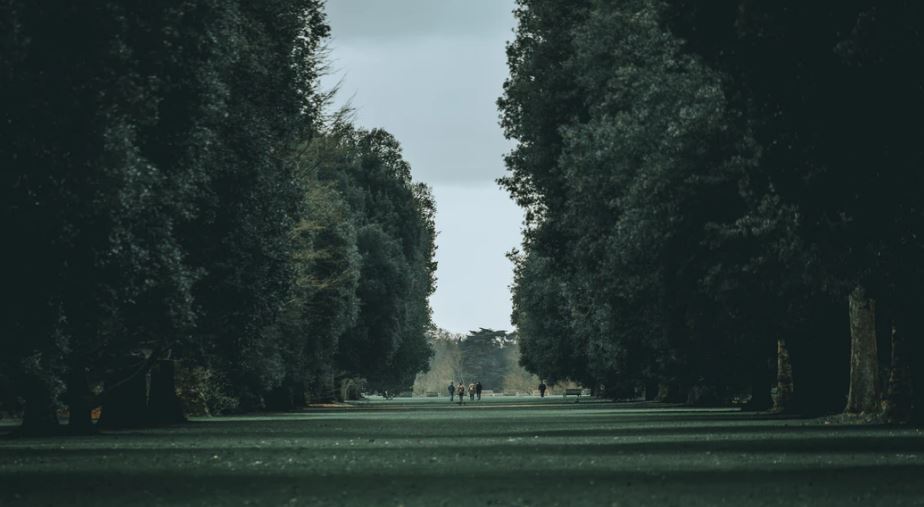 The best time of the year to visit Kew Gardens is during August – September, and the best seasons are the early summer and spring, as the garden will be in full bloom with exotic orchids and plants. Online booking is available, and entrance tickets cost £12.50 for adults, £6.35 for students aged 16-24, and £3.50 for children aged 4-15 years, and family tickets start from £18.50 – £30.00. Kew Gardens are open all year round from 10:00 am and the closing timings vary with season starting from 4:00pm – 6:00pm.
Tickets for entry can be purchased on the website using a Visa or MasterCard. There are discounts available for students and senior citizens. Note that tickets once purchased cannot be exchanged or returned for refund. Become a Kew member to enjoy unlimited visits to Kew Gardens and Wakehurst. Members also enjoy additional discount in Kew's shops and priority booking for a range of events. Gardening enthusiasts can purchase plants, flower pots, gardening gifts, seeds and books on the Kew online shop. All orders are sent through Parcel force and Royal Mail within 3-5 working days. For complaints or queries on tickets, parking, photography, events, or others, reach the Kew Gardens support.