Find below the customer service details of Japan Post Holdings. Besides contact details, the page also offers a brief overview of the company.
Office
2-3-1 Otemachi,
Chiyoda-ku, Tokyo 100-8792
Phone: 03-3477-0111
Customer Service
Phone: 0120 5931 55 or 0570 046 666 (postal services)
Phone: 0120 108420 (bank)
Phone: 0120 552950 (insurance)
______
About Japan Post Holdings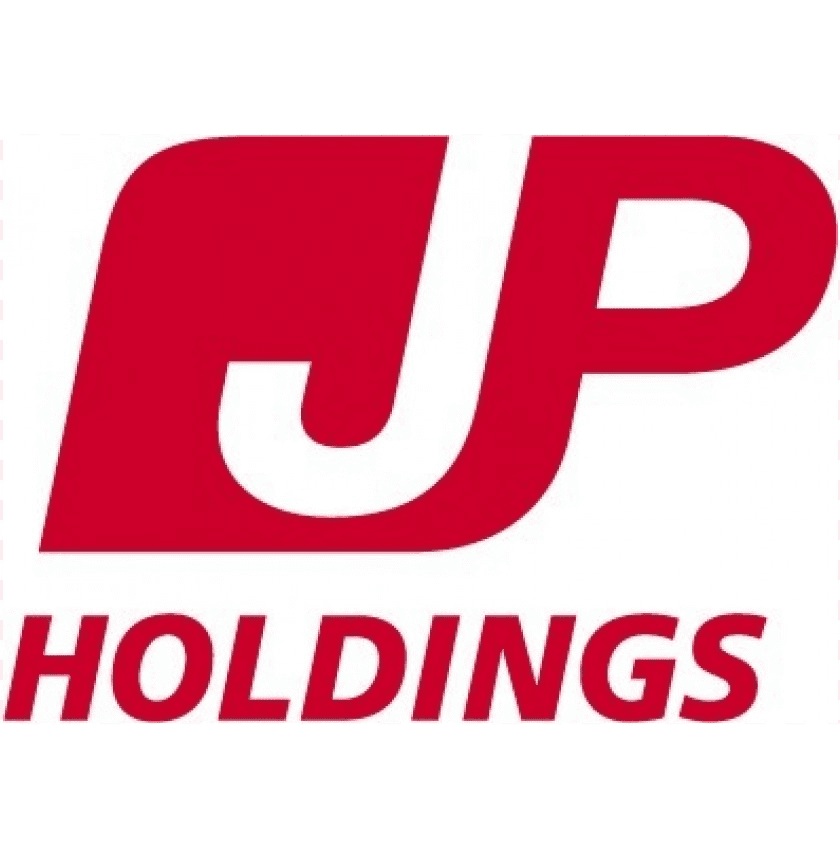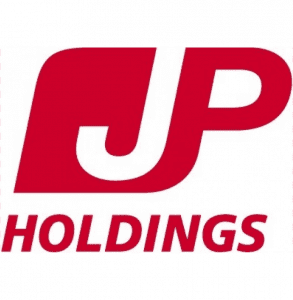 Japan Post Holdings is a state-owned Japanese conglomerate with interests in banking, insurance and logistics. Headquartered at Chiyoda, Tokyo, the company through its subsidiaries operates an extensive network of post offices across the country. Japan Post is widely popular owing to its secure and speedy logistics and communication functions. The banking services of the company are perceived as a dependable and convenient option in Japan and the operations are guided to suit the needs of individuals and businesses. Another segment of the business, the Japan Post Insurance, also enjoys public goodwill. The company was listed on the Tokyo Stock exchange in 2015 with a triple initial public offering (IPO), with separate share offerings for the insurance segment and the banking service. Founded in 2006, the company was pushed forward for privatisation, but the plans were postponed later. In 2013, the company was listed on the 13th spot in the Fortune Global 500 list of the world's largest companies. 
Japan Post, which manages the mail delivery and postal network, earlier operated as Japan Post Network and Japan Post Service. The post network of the company now includes more than 25,000 locations. It is so extensive that it covers every community of the country. The bank as well caters to a a wide variety of audience through spectrum of services. Some of the products and services by Japan Post Bank includes Ordinary Deposits, TEIGAKU Deposits, Time Deposits, Remittances, Transfers, Payment to Address services, Payment to Account services, Loan Intermediary services, JGBs (Japanese government bonds) and Bond Secured Loans, Investment Trusts, Credit/Debit cards, and Foreign Currency Exchange. The Japan Post Insurance through the post offices, branches and other wholesale divisions act as sales channel to facilitate a full-fledged insurance network. Logistics and transportation is managed by the Toll Group.
For postal services, you can locate a branch nearest to your address on the official website. You can also track packages online through the reference number. The postal services you can avail include standard mail, registered mail and express mail services. You also can use Express Mail Service, letters and International Parcel Post service for sending overseas. There are tools available online to check rates and time. For queries on insurance and bank, you can visit the relevant websites or speak to the customer support via phone.