Find below the customer service details of Hill's Pet Nutrition. Besides contact details, the page also offers a brief overview of the pet food company.
Head Office
Colgate-Palmolive Company
300 Park Avenue
New York, NY 10022
United States
Customer Service
Phone: 1-800-445-5777
Other Contacts
Phone: 0800 282 438 (UK)
Phone: 1800 679 932 (Australia)
Phone: 0800 22 21 49 (France)
Phone: 0800 44 55 77 3 (Germany)
Phone: 800760179 (Spain)
Phone: 0800 228 783 (South Africa)
______
About Hill's Pet Nutrition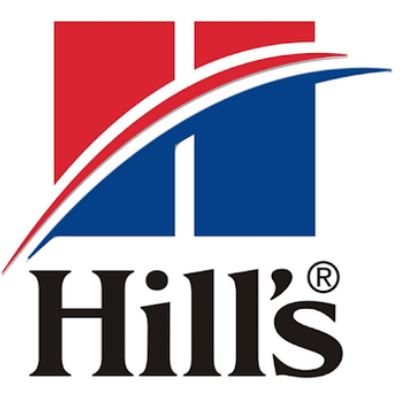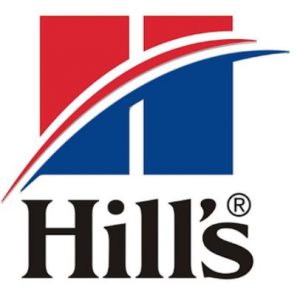 Hill's Pet Nutrition is a well known American pet food company operating as a subsidiary of Colgate-Palmolive. Founded in 1976, Hill's Pet Nutrition, commonly referred as Hill's, sells dog and cat food in more than 76 countries. Founded by Burton Hill in 1907, Hill's has its headquarters at Topeka, Kansas. The wellness brand for pets has more than 220 experts including food scientists, nutritionists and veterinarians keeping check on the ingredients, quality and standards. Hill's Science Diet incorporates high quality ingredients for digestion as well as weight management. The Prescription Diet offers clinically tested nutrition for urinary health, kidney support, skin health and digestive care. It however requires a recommendation from vet.
Customers can use the store locator on the website to locate nearest outlet where you can purchase a Hill's product. You can search for a vet or retailer using zip or city. Sign up for newsletter to be updated on new launches, special offers and coupons you can use during purchase. The website also offers a wealth of information for pet lovers on the common health conditions and nutrition. You will find useful information on weight management, digestive care, skin and much more. First time pet owners can get expert tips on what to expect and how to care for a puppy, kitten, adult cat or dog. If you are not sure on choosing the right food, the website will help you filter products by the age and nutrition based on specific health conditions.
Hill's products are sold under the sub brands Prescription Diet, Science Diet, Healthy Advantage and Bioactive Recipe. Pet owners can look up products by category or search keyword. For dogs and cats you have food that are grouped by age. You can look for dry or wet food, or those sold in can and tray. The current list of dog food in the catalog include Science Diet Puppy No Corn, Wheat, Soy Dog Food; Natural Training Treats Soft and Chewy; Science Diet Puppy Small Paws Chicken Meal; Natural Jerky Strips; Science Diet Savoury Stew; Science Diet Puppy Large Breed Lamb Meal; Healthy Advantage Puppy Large Breed; Science Diet Adult Perfect Digestion Dog Food; Science Diet Sensitive Stomach & Skin Can Variety Pack; Science Diet Adult 7+ Senior Vitality Dog Food; Science Diet Adult 7+ Perfect Digestion Small Bites Chicken, to name a few. You will find products based on fish, lamb, duck, egg, tuna, beef, pork, chicken, vegetables, rice, barley, among others.
Under cat food, some of the top products include Science Diet Kitten Tender Chicken Dinner; Science Diet Kitten Tender Chicken Dinner; Science Diet Kitten Savory Salmon Entree; Science Diet Kitten Indoor; Healthy Advantage Kitten; Healthy Advantage Adult; Science Diet Adult Perfect Digestion Cat Food; Science Diet Adult; Science Diet Adult Oral Care; Science Diet Adult Indoor Ocean Fish; Science Diet Adult 7+ Indoor; Science Diet Adult 7+ Hairball Control, to name a few. Click on a product page to read key benefits, ingredients and feeding guide. All Hill's products are backed by a 100% satisfaction guarantee. If you are not happy with the purchase, visit an authorized Hill's retailer outlet and get a refund or replacement. You can reach the customer service for more queries, complaints or feedback.