Find below visitor support details of Glacier National Park, Montana, including phone and email. Besides contact details, the page also offers a brief overview of the tourist destination.
Address
64 Grinnell Drive
West Glacier, MT 59936
United States
Directions: Google Maps
Support
Phone: 406-888-7800
Email: [email protected]
______
About Glacier National Park
Located on the Canada-United States border, the Glacier National Park lies in the region of Montana, and is known as the World's International Park of Peace. The Park is a reserve of glaciers, valleys, and snow-clad peaks, stretching over 1 million acre, and is the 10th National Park in the United States. Aged over 170 million years, these glacial mountains are the earliest fossil traces of life, and stands listed by UNESCO as a World Heritage Site, in 1995. An ultimate destination for skiing and snowboarding, the Park is aptly coined as the Crown of the Continent, and designated as a National Park in 1910.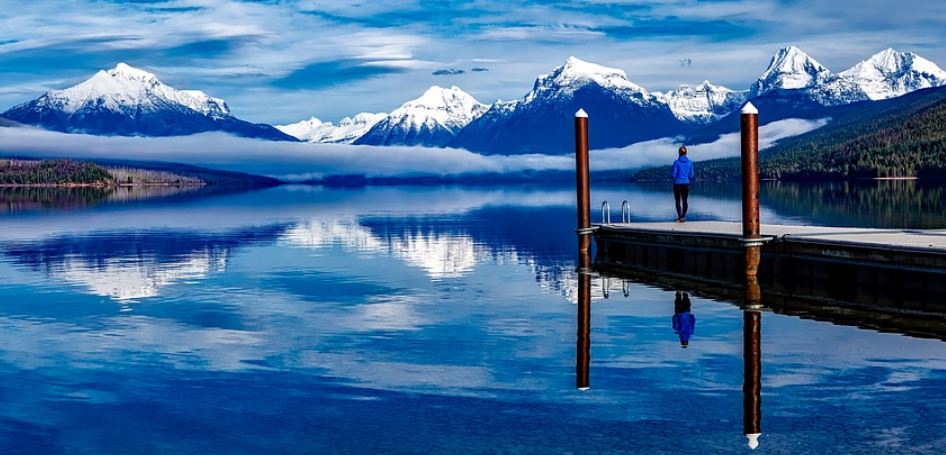 Home to around 762 glacial lakes and 175 mountains, boating is the common mode of transport at the Glacier National Park from 1920s, besides skiing and hiking, and the Park has over 350 lodging cabins, chalets, hotels, and inns for visitors. Listed as an International Biosphere Reserve in 1947, the Park has a rich ecosystem of sparkling lakes, valleys, mountains, and snow peaks. Lake McDonald is the largest lake at the Park, and Harrison Glacier is the largest glacier, followed by the Logan Pass.
Glacier National Park, offers a diverse range of activities for visitors all year round, such as hiking, backcountry camping, ranger programs, going-to-the-Sun Road, guided tours, biking, photography, fishing, boating, cross-country skiing, and river camping. There are a total of 13 camping grounds at the Park for visitors, and major highlights of the park are the Lake McDonald Valley, Logan Pass, glacier lakes, St. Mary's Gateway, Two-medicine, North Fork, and the Goat Haunt.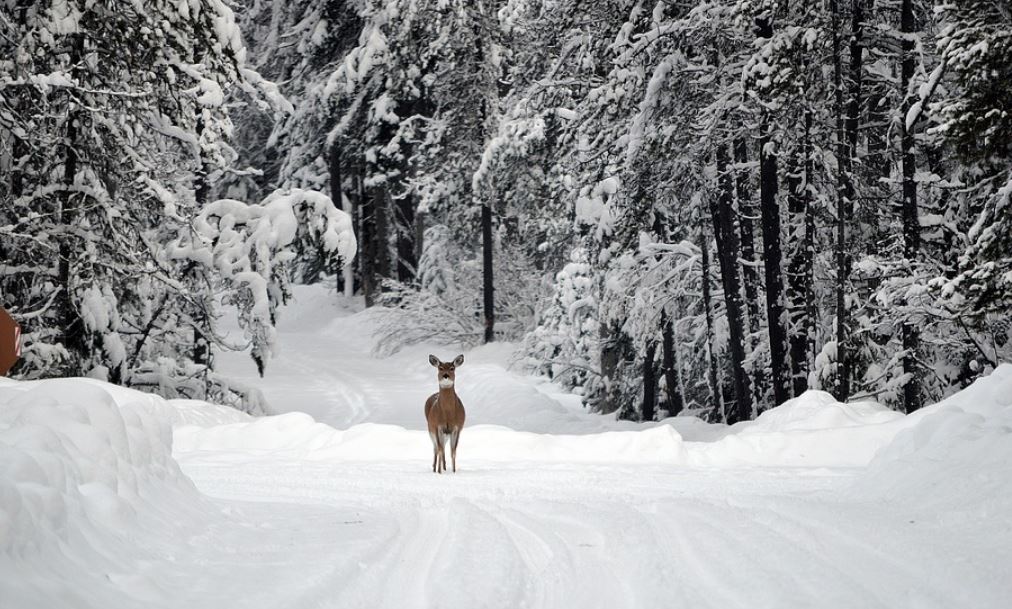 Although spring, winter and fall are the best times to visit, the Park offers very few lodging, ranger programs, and camping grounds during the off-season for visitors. Outdoor activities involve skiing and guided snow walks, and most of the services, and lodging cabins operate from May-September for the summer season. Summer campgrounds are open from June-September, and the winter campgrounds from October-March, and availability is based on the prevailing weather conditions.
Open all round the year, Glacier National Park has 3 visitor centres, operating in May-September, and November -March. The standard working hours for the visitors centre are from 9:00am-5:00pm, and the Park remains open 24 hours for visitors. Admission fee cost $35 for a 7-day permit, and $20 for an individual entry, and $30 for a motorcyclist, and the Glacier Annual pass cost $70, with a validity for one year. For complaints or queries on events, tickets, tours, photography, or others, reach the Glacier National Park support.