Find below customer service details of Galatasaray, Turkey. Besides contact details, the page also offers a brief overview of the Turkish sports club.
Head Office
34415 Seyrantepe – Sisli,
Istanbul, Turkey
Support
Email: [email protected] (general)
Phone: +90 212 2732850 (corporate)
Phone: 0850 724 33 44 (Passo ticketing support)
______
About Galatasaray
Galatasaray is synonymous with football in Turkey. Founded in the year 1905, Galatasaray is the only Turkish team to have won a European trophy. In 2000, the team lifted the UEFA and UEFA Super Club. It is also the only Turkish club ranked top on the IFFHS World Rankings. Officially known Galatasaray Spor Kulubu, the team is called by several nicknames such as Cimbom, Aslanlar, Avrupa Fatihi and Gala. It has its home ground at Turk Telekom Stadium, which boasts a seating capacity of 53,000. The team regularly competes in the Super Lig (Turkish football league). Along with Galatasaray, the Besiktas and Fenerbahce of the 'Big Three' often battle for dominance. Galatasaray's stats stand impressive with a record 22 Super Lig titles, 16 Turkish Cups and 14 Turkish Super Cups. The team's jersey colors have changed in the past to now sport red and yellow.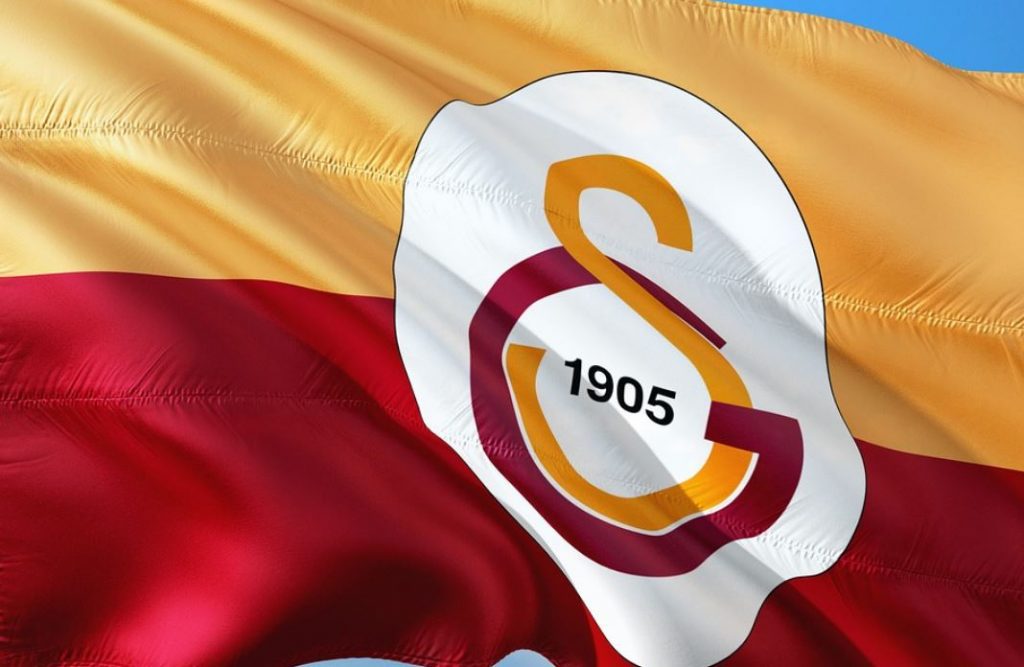 Fans can visit the official Galatasaray website to learn more about the team's history, stats and also fixtures with current and upcoming matches. There are also news and updates on past matches, with the names of players, goals, yellow cards and other useful information. Tickets for matches can be purchased at the stadium box office. Internet users can reserve seats on the Passo website. Seats can be selected through the interactive seat chart online. Payment for tickets can be made using all major credit cards. The posession of the Passolig prepaid card might be necessary for ticket confirmation. Do note the cancellation and refund policies as it varies according to ticket type and event. A seat map is also available on the Turk Telekom Stadium website. The stadium boasts of world-class facilities, including buffet areas, multi-functional areas, 198 suites, VIP seats, restaurant that can seat 350 people and exclusive parking areas. Stadium tour is available to explore all the facilities, museum and behind the scenes.
Fans interested in purchasing jerseys sporting their favourite team can head to Gsstore.org. The estore allows you to shop for branded sweatshirts, tshirts, jackets, shorts, stationary and accessories. Purchases on the store can be made using Garantipay or credit card. Shipping is free for orders that cross a minimum value. You can view and manage all orders by signing into account. If not satisfied with the merchandise, you can return same within 15 days for full refund.