Find below the customer service details of Ford Otosan. Besides contact details, the page also offers a brief overview of the automobile company.
Head Office
Akpinar Mahallesi Hasan Basri
Caddesi No: 2, 34885
Sancaktepe / Istanbul
Customer Service
Phone: 444 36 73 (customer service)
Phone: 0216 564 71 00 (spare parts)
Phone: 0216 664 90 90 (R&D center)
_______
About Ford Otosan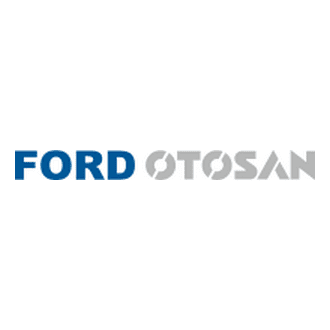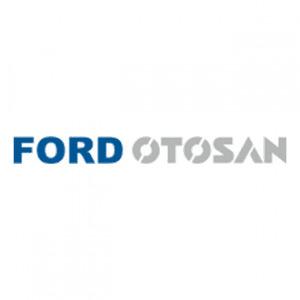 Ford Otosan or Ford Otomotiv Sanayi A.S is a Turkish automotive manufacturing company. The publicly-traded company is owned by Ford Motor Company (41%) and Koc Holding (41%). One of the biggest exporters in Turkey, the company has been declared as an export champion for the last 9 years. The company was founded in 1959 and operates five large facilities throughout the country. The Kocaeli plant is located in Golcuk, the Inonu Plant in Eskisehir, the Kartas distribution centre in Sancaktepe, the Sancaktepe engineering centre in Sancaktepe, and the Yenikoy plant located in Kocaeli. Ford Otosan employs more than 11000 people in its facilities. Ford Otosan is also one of the largest R&D organisations in the country. The company was founded in Turkey, as an Otosan factory, back in 1959. In 1960, Ford Consul was the first model which was produced at the plant. The additions to the product line were made constantly with inclusions like the Thames, Thames Trader Van, D1210 truck, Anadol, Ford Transit, and Anadol STC-16. Anadol was the first mass-production passenger vehicle of the company and Anadol STC-16, the first sports car developed in Turkey. The company entered a contract with Ford in 1977, which made Otosan, Ford Otosan. The groundbreaking ceremony for the new company was held in Eskisehir in 1979, and the new company began working on manufacturing Ford Cargo immediately.
Ford Otosan is currently engaged in manufacturing, importing assembling and sale of vehicles and spare parts. Some of the products introduced from the Ford Otosan facilities include Transit Custom, Ford Transit, Tourneo Custom, Cargo, Transit Connect and other cars. The company is the largest commercial vehicle production centre for Ford Europe. Currently running at a production capacity of 455,000 commercial vehicles, 140,000 powertrains, 70,000 engines, the company is undoubtedly a powerhouse. The Eskisehir and Kocaeli plants of the company were listed in Ford's 'Best Vehicle Production Centres' in Ford's evaluation of its factories. 
Those shopping for cars, can head to the Ford Otosan for details on the products sold on the market, brochures, service center and other details. The website lists all the contact information pertaining to various departments. The company is known for its proactive approach when it comes to complaints or feedback. For any kind of queries, complaints, or suggestions, you can reach Ford Otosan's dedicated helpline.