Contact Everglades National Park: Find below customer service details of Everglades National Park, Florida, including phone and email. Besides contact details, the page also offers a brief overview of the tourist destination.
Address
Everglades National Park
40001 State Road 9336
Homestead, FL 33034-6733
United States
Directions: Google Maps
Support
Phone: +1 305-242-7700
Email: nil
______
About Everglades National Park
Located in South Florida, Everglades National Park is the third largest park in the United States, and is a World Heritage site, declared by UNESCO in 1979. The park envelopes 1.5 million acres of wetlands, and is the most visited park after Death Valley and Yellowstone. The ecosystem of the park, sustains the breeding of wading birds, and is popular for the largest mangrove forest in North America. Around 300 species of birds, 50 species of reptiles and mammals, and freshwater marine species, form the ecosystem of the Everglades National Park.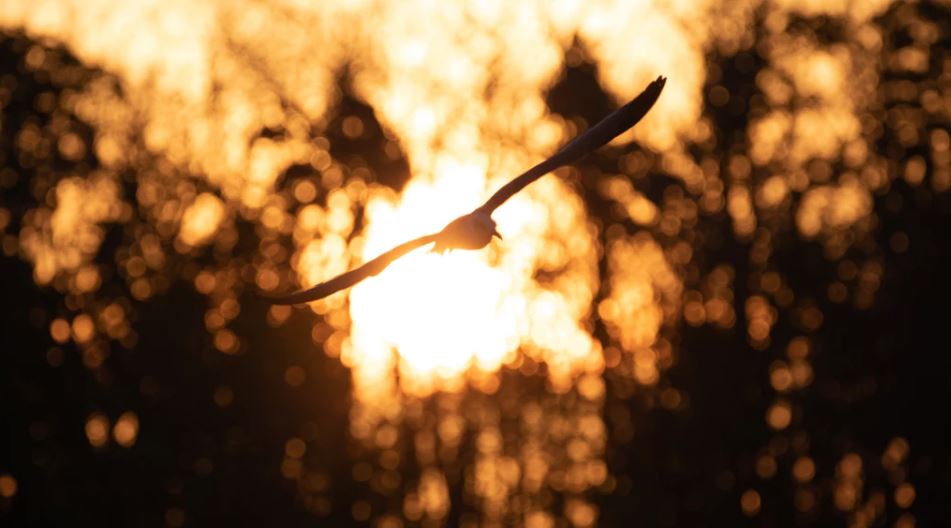 Established in 1947, Everglades National Park completed 70 years in 2019, and is one of the natural wetlands of the country. The park exhibits, 9 different kinds of habitats, preserving the biosphere reserve of Everglades. Initiated by landscape architect, Ernest Coe in 1928, for the design of a park to protect the wilderness and wetlands of the Everglades, the construction began work around 1934, and took around 13 years to near completion.
Everglades is a slow moving water, also called as a swamp and forms the largest wetlands in North America. The minimum depth of the swamp is 4 feet in the dry season, and extends to a maximum depth of 9 feet during the wet season. The park is home to native predators like the American crocodile and the Florida Panther, amongst 36 other endangered species.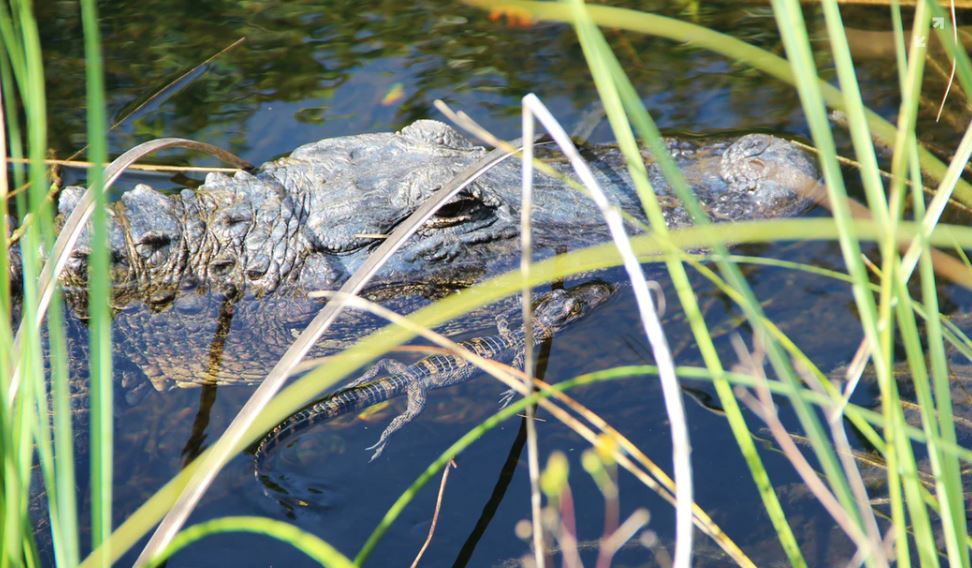 The park is significantly known for the dry season (November-March), which attracts the most number of visitors, as the park offers various ranger programs, to explore the protected predators and birds. The wet season (April-November), remains less crowded, and has fewer ranger programs for visitors. The best season to visit would be from December-March, as the temperature is bearable to explore outdoor activities.
Visitors can take the Anhinga trail, to spot alligators and Anhinga a type of bird, predominantly found in the wetland region. Similarly the Pa-Hay-Okee at 13 miles from the Anhinga trail, a grove of Mahogany trees, the Paurotis pond, flamingo visitor center, and the shark valley are popular with the visitors. Leisure activities for visitors like canoeing, kayaking, bike rides, fishing, and boating, and airboat rides are worth exploring during the warm winters. Open on all days, the entrance tickets for 7 days, cost $30 for a private vehicle, and $25 for a motorcycle, and is free for children below 15. For complaints or queries on tickets, events, parking, photography, or others, reach the Everglades National Park support.