Find below visitor support details of Egyptian Tourism Authority. Besides contact details, the page also offers a brief overview of the tourism company.
Head Office
11 Abassya Square,
Cairo, Egypt
Support
Email: [email protected]
_____
About Egyptian Tourism Authority
Egypt is a mystical land of architectural marvels, monuments, temples and an ancient civilization, nearly 5000 years old. A popular tourist destination in the African continent, Egypt is all about desert, beaches, camel rides, hidden historical treasures, and is visited by 12 million people all year round. Renowned timeless sand stone structures built during the reign of Pharaohs, in the 4th millennium, are a major attraction in Egypt.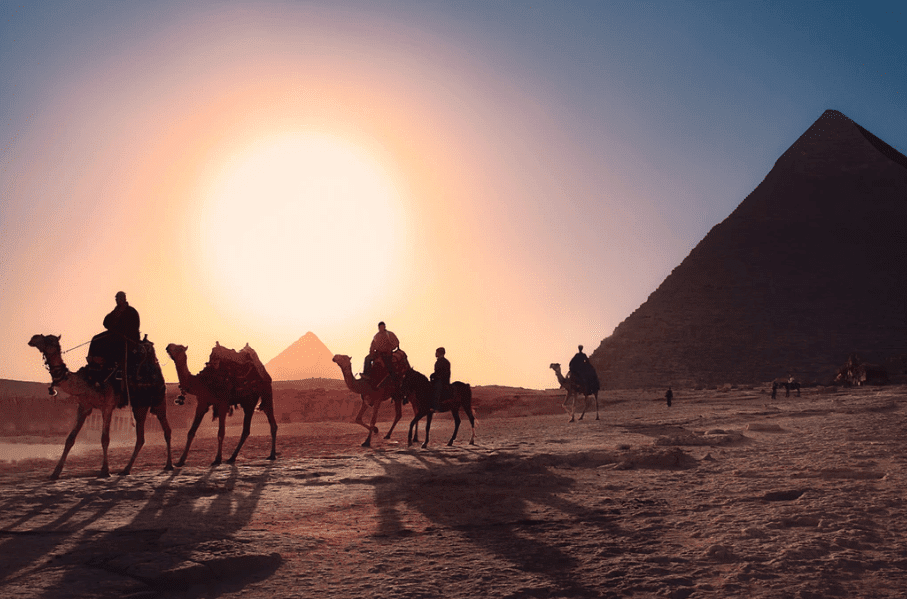 Tourism is the backbone of Egyptian economy, and Egyptian Tourism Authority is the official website for travel and leisure in Egypt. Managed by the Ministry of Tourism of Egypt, the apex body for facilitation and promotion of tourism in Egypt, the website is a travel and leisure planner. The website offers exciting itinerary packages based on adventure, culture, spa and wellness, family, cruise tours, spiritual, and sports, for all ages and groups. It is also a treasure trove of information for useful address and phone numbers, air travel, visas and local taxis.
At Egyptian Tourism Authority, tourists can browse for recommended attractions like a Nile Cruise from Aswan to Lux, Giza Plateau, The Great Sphinx, Tombs of the Nobles, Cairo Tower, Salah El-Din Fortress, Mountains of Bahariya, St. Mena Monastery, and Mausoleum of the Aga Khan. Must visit Holy Grail sites at Egypt are the Red Sea, the Nile Valley, the White Med, and the Western Desert.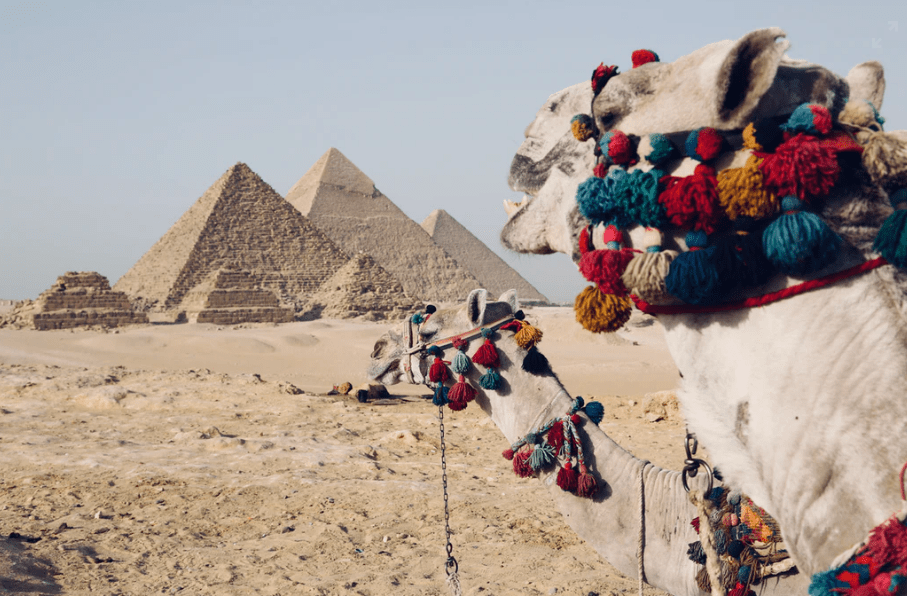 Besides exploring monuments in the desert, tourists on the hunt for adventure can explore the White Canyon Trek, play golf at Taba Heights, enjoy Bedouin dining by the beach, sail yacht at Kitchener's Island, diving in Ras Mohammed, Samadai reef, bird watching at Ain Sukhna, Quad biking at western desert, and snorkelling in Dahab. Best cities to visit in Egypt are Cairo (Capital City), Alexandria (Mediterranean Basin), Luxor (Thebes City), Aswan (Nubian City), Hurghada (Red Sea), and Sharm El Sheikh.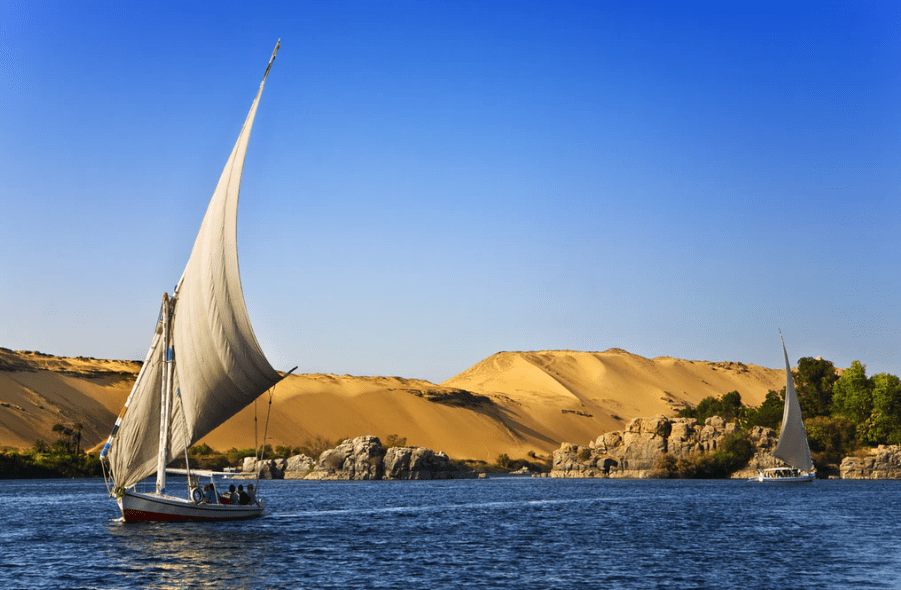 The ideal time of the year to visit Egypt is from September – April, and during the peak season from December – January. In Egypt, weather is hot all year round, and temperatures are low during spring, fall, and winter. National currency is Egyptian Pounds, and the average expenses for a couple are around $350 for 5 days.Visit the official website of Egyptian Tourism Authority for suggested recommends to plan your trip, and experience the best of Egypt, during your stay.