Find below customer service details of Eero, including phone and email. Besides contact details, the page also offers a brief overview of the consumer technology company.
Head Office
500 Howard St. Suite 900
94105 San Francisco, California
United States
Phone: +1 415-738-7972
Customer Service
Phone: 877-659-2347 (US)
Phone: 44 800 048 9127 (UK)
Email: [email protected]
_______
About Eero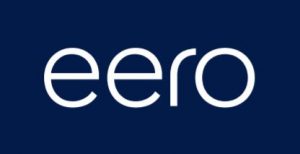 Eero is a new and growing technology company popular for its mesh WiFi system designed for homes and business purposes. The company was founded by Nick Weaver, Nate Hardison and Amos Schallick in 2014. It was acquired by Amazon in early 2019 for an undisclosed amount. While traditional routers fail to offer connectivity to hard-to-reach areas in a home or office, with Eero systems you can be assured of full WiFi speeds, thanks to the satellite units it uses to offer strong signal. After the main device is connected to modem, you can place additional devices in different rooms to stream or browse Internet.
The device works perfectly with existing modem and any Internet provider. Further installing Eero device is a breeze. The plug and play ability ensures you can go online in minutes. The product line currently includes Eero, Eero Pro and Eero Beacon. One of the first to develop mesh WiFi systems that offers fast and stable connectivity, Eero's TrueMesh software is developed on the next-gen mesh network technology that dynamically reroutes traffic. The Eero device has two auto-detecting Ethernet ports, allowing user to connect to wired devices and other Eeros devices. Eero Beacon meanwhile is smaller in size and can be easily plugged into an outlet to expand WiFi system.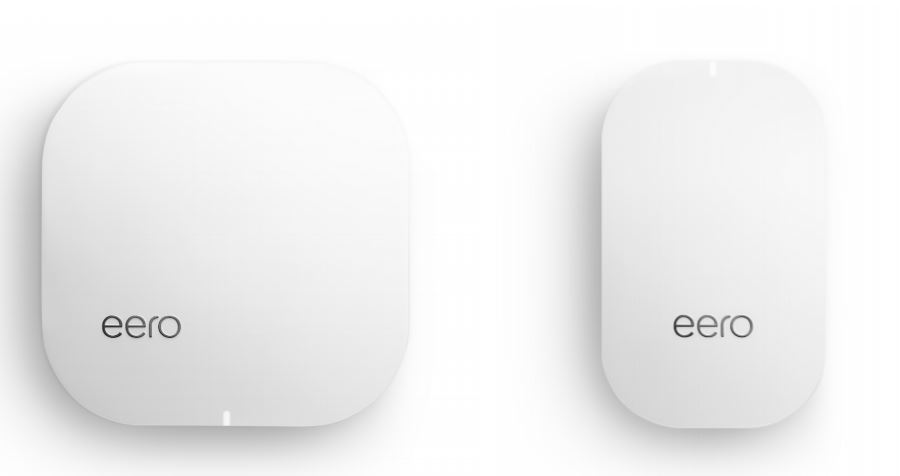 The Eero device offers Internet speeds up to 550 Mbps, while wired network offers up to 1 Gbps. It has a 700 MHz quad-core processor, 512MB RAM and 4GB flash storage. Further, it works with Alexa, Amazon WiFi Simple Setup and Bluetooth LE 5.0. Eero Pro on the other hand is a more powerful tri-band WiFi and is best for wireless Internet speeds of up to 1 Gbps. The smaller Eero Beacon which can be placed in wall outlet offers Internet speeds up to 350 Mbps. Mostly used to boost existing Eero setups, Beacon offers a footprint by up to 1,500 sq ft.
Eero systems use Transport Layer Security (TLS) and WPA2 encryption for a secure connection. The setup also is securely done through a single-use code sent via text message. All Eero products also have automatic software updates so your device is up to date. As advanced as the Eero system is the app that comes with a host of useful features. The app will guide a user through the setup and placement in under ten minutes. Further, you can check the network status, connected devices, test network speed, set up a guest network and much more.
There are bundles available on the website with three Eero devices or one Eero device along with two Eero Beacons. You can also buy the standalone device. Those who need advanced protection can get a Eero Secure or Eero Secure+ subscription to protect devices from threats. The subscription comes with safe filtering, ad blocking and password manager as well.
Eero systems can be purchased from retailers like Amazon, Newegg, Best Buy or Fry's. It is also made available through Internet service providers Eastlink, Rogers, Sonic and RCN. Eero website also has an eshop from where you can purchase the systems and subscription using major credit cards. Products are shipped freely through FedEx. Shoppers enjoy a 30 day return policy. All devices sold through official retail partners and from Eero.com carry a 1 year limited warranty. The details of the warranty policy are published online. For complaints or queries on store locations, installation, cancellation, or others, reach the Eero support.