Find below the customer support details of Dubsmash. Besides contact details, the page also offers a brief overview of the short video app.
Head Office
Reddit, Inc
420 Taylor Street
San Francisco, CA 94102
United States
Support
Email: [email protected]
Email: [email protected]
_____
About Dubsmash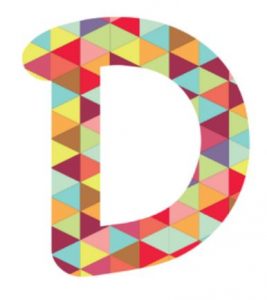 Dubsmash is a short video creation app extremely popular among millennials and video influencers globally. Though founded in Germany in 2014, the company currently has its operations based at New York, US. Available on both iOS and Android, Dubsmash boasts of more than 1 billion video views each month. A large number of active users hail from the United States. There are users from 192 countries that have contributed to over six billion videos on the platform. In December 2020, social news aggregator Reddit acquired the short video platform for an undisclosed amount. Reddit said the popular lip-sync app will continue as a separate brand. However, the video creation tools will be integrated into Reddit.
A rival to TikTok, the company claims its apps account for over 350 million installs. On Dubsmash, users can lip-sync to short audio clips ranging from movies, songs to TV shows. Users can also choose to use the sound from the library and start recording short videos. While on TikTok you can have longer videos, on Dubsmash it cannot exceed 10 seconds. In the recent past, the app has gained more popularity in countries where TikTok has been banned. New users can download the app and register with a username and password. As you open the app, you will see the tabs Trending and Discover. When you tap Discover, you will have a search option to explore dubs or even select one from the Recommended list. If you want to add your own sound, you can create one from the profile.
When you are ready to record, click on Dub button. Ensure you have permissions for voice and camera on the app enabled. Your selfie camera will open when you are ready to record. As for sounds, you can upload your own sound using device's microphone or add a pre-recorded one from the gallery. Once you are done with recording, you can add a caption and share it on social media platforms like Facebook and Twitter. You can easily export the video to Snapchat, Instagram or other social apps. Don't want users to comment on the post? You can make it public, private or even disable comments. You can report an offensive comment and have the moderation team review and remove. Dubsmash users can edit their post or even remove one from account. All videos you create appear under My Dubs. Note that any video once deleted cannot be restored. If you have a feedback or complaint, you can reach the Dubsmash support on email provided in this page.