Find below customer service details of Clarion Pointe, including phone and email. Besides contact details, the page also offers a brief overview of the hotel chain.
Head Office
1 Choice Hotels Circle, Suite 400
Rockville, Maryland 20850
Support
Phone: 877-424-6423
Email: [email protected]
______
About Clarion Pointe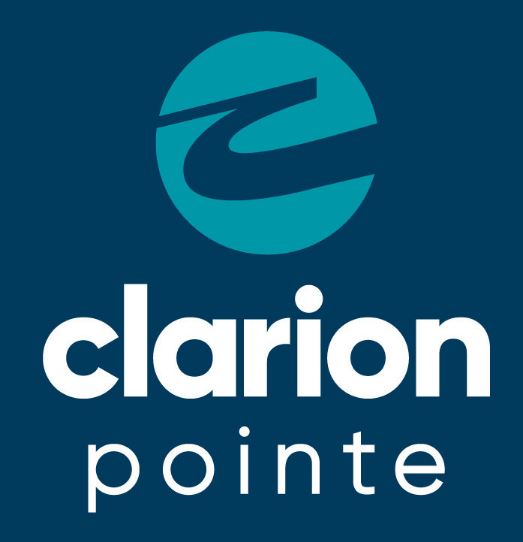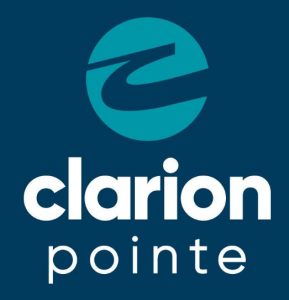 Planning your next weekend getaway, social event, or business meet! Book at Clarion Pointe, a pocket friendly 3-star hotel, run by the Choice Hotels International. Affordably priced, you can stay, dine and connect with family, friends and colleagues in a comfortable and inviting space at Clarion Pointe. Easy to book, and great for business and leisure travelers, Clarion Pointe provides upscale hotel essentials, for a convenient and memorable stay.
With over 40+ locations across the United States, you can easily book a Clarion Pointe hotel in Alabama, North Carolina, Kentucky, Tennessee, Georgia, Salt Lake City, and Louisville to name a few. Clarion Pointe properties provide more options for frequent travelers, with affordable accommodation and services at reasonable rates. Designed with contemporary elements, artworks, and sleek furnishings, you can experience ultimate comfort during your stay.
At Clarion Pointe, jumpstart your day with complimentary breakfast, sip the finest coffee, and beverage of your choice. Paid Wi-Fi, and internet connectivity with streaming cable channels on flat screen TV, is available for guests in every room. Additionally, you can enjoy everyday workout at the fitness center, and connect with colleagues or events at the fully air-conditioned and equipped meeting rooms.
Exclusive hotel amenities include free parking, seasonal outdoor pool, valet cleaning service, free local calls, and late-check out are available in select properties. Standard room amenities include walk-in shower, mini-fridge, work desk, microwave, hairdryer, coffee maker, USB port, and private bathroom. Rooms are non-smoking and fully air-conditioned, and pets are not allowed.
Check-in time starts at 2:00pm, and check out time is 12:00pm and breakfast hours are between 6:00am-10:00am daily. Advance reservations are non-refundable, and cannot be cancelled or modified. A standard family room with a king bed and queen bed for 2 adults starts at $85 per night per head, and double rooms with 2 double beds for 4 adults start at $94 per night per head.
Clarion Pointe, the mid-scale hotel brand assures premium hotel services for its guests at the best rates guaranteed. To socialize and connect with guests, book your reservations at Clarion Pointe for the ultimate travel satisfaction during your stay. You can save more, by booking directly through Choice Hotels, enjoy lowest everyday rates, and earn reward points.
Sign up now, and become a Choice Privilege member for added benefits and free night stays. A Choice hotel member can save by booking directly, and earn points globally. At check-in, a valid photo identity and credit card is necessary, and cancellation charges may vary based on accommodation. You can pay with American Express, Visa, MasterCard, Diners Club, Discover, and Carte Blanche. For further assistance on reservation, call their toll free number or log on to their official website for details.