Find below visitor support details of City of Miami Beach, Florida. Besides contact details, the page also offers a brief overview of the tourist destination.
Address
City of Miami Beach
1700 Convention Center Drive,
Miami Beach, Florida 33139
United States
Directions: Google Maps
Support
Phone: +1 305-673-7420
Phone: +1 305-673-7000
Email: [email protected]
_____
About Miami Beach
An ultimate beach destination in Florida, Miami Beach is one of the top 10 best attractions in the US, visited by more than 3 million people every year. The man-made island, originally started as a grove for coconut plantation, and evolved as a multicultural land inhabited by over 150 ethnicities with 60 spoken dialects.
Miami Beach attracts a large crowd of celebrities, all year round and is the No.1 destination for mixed cultural diversity, food, art, and entertainment.The island city of Miami, is heavily populated with Cuban migrants, and stretches from North-South, with a population of 91,917 residents, and encompasses an area of 15.22 square miles.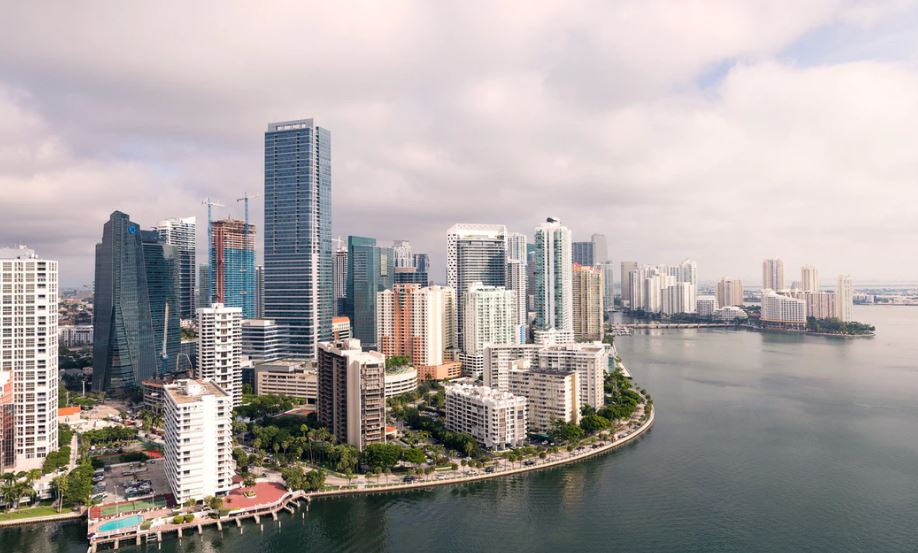 The beach shares borders with Biscayne National Park and the Everglades National Park, and is a 2-hour drive from Palm Beach, along the South Coast. With nearly 16 great beaches, Miami Beach is made of the South beach, Mid beach, and the North beach.Popular activities at Miami Beach are rollerblading, skating, cycling, street dance, graffiti, music and jogging.
Other attractions worth exploring at Miami are the stunning Art Deco architectural buildings, built during the early 1970s. There are nearly 800 Art Deco iconic structures of historical importance, and these buildings are well maintained and restored as hotels, museum's, and art galleries. The Vizcaya Museum, near the beach is over 200 years old, and attracts visitors for its iconic art and orchid collections.
Top-rated outdoor activities to do at Miami Beach are cruise tours, water-skiing, jet-skiing, fishing, speed boat tours, paddle boarding, scuba diving, snorkelling, kayaking, canoeing, windsurfing, parasailing, paragliding, dolphin and whale watching. In addition to water sports, Miami Beach is the largest cruise ship port in the world, and is one of the top 10 places for cruise liners sailing across the seas.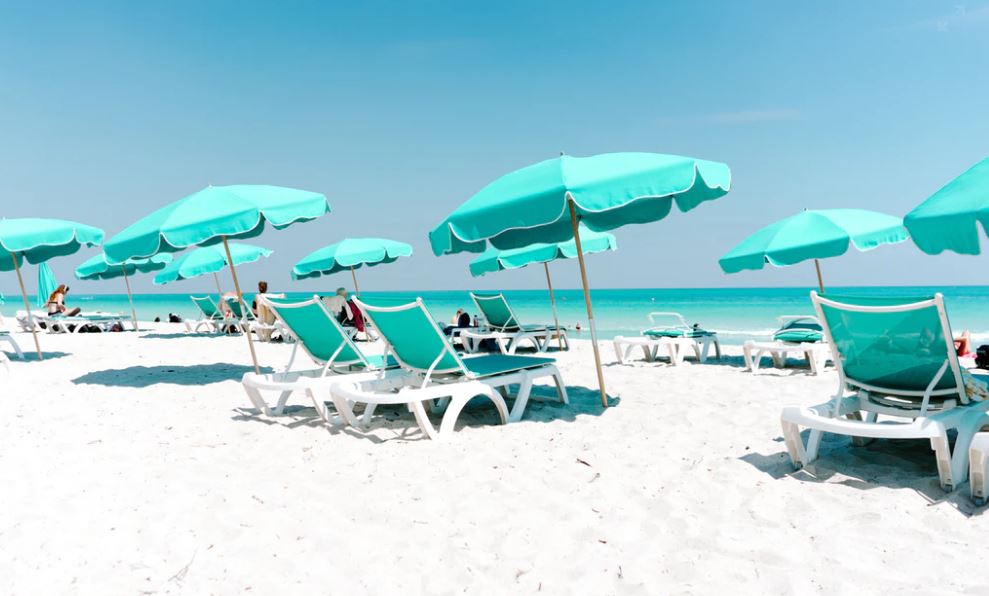 The beach offers unlimited fun loaded activities for all age groups, is budget friendly, and is the perfect weekend getaway for family and friends. On an average, a vacation to Miami would cost an adult $1,106 per week, and the best area to stay is the South Beach, which is studded with Art Deco buildings, iconic hotels, and offers the best of nightlife.
Best time of the year to visit Miami Beach is summer and spring from February- May, before the scorching sun produces heat waves, and the wettest months at Miami Beach are June, August and September. The peak season ends with May, and the off-season starts from September – January, the driest and least crowded time of the year.