Find below visitor support details of Cape Town Tourism. Besides contact details, the page also offers a brief overview of the travel agency.
Head Office
The Pinnacle Building
Cnr Burg & Castle Streets
Cape Town 8001
Support
Phone: 0861 322 223
Email: [email protected]
_____
About Cape Town Tourism
A hidden gem along the South African Coast, Cape Town is a coastal city, known as the Tavern of the Seas, and is one of the popular tourist destinations in South Africa. Rich in historical sites, and cultural significance, Cape Town is great for nature trails, harbor, beaches, vibrant neighborhoods, colonial buildings, and parks. A fusion of culture, cuisine and history, Cape Town Tourism is the official gateway of information for visitors, and is managed by the board members from different industries. The agency promotes the coastal city as an iconic travel destination for globe trekkers, besides marketing and hosting events for trade and travel.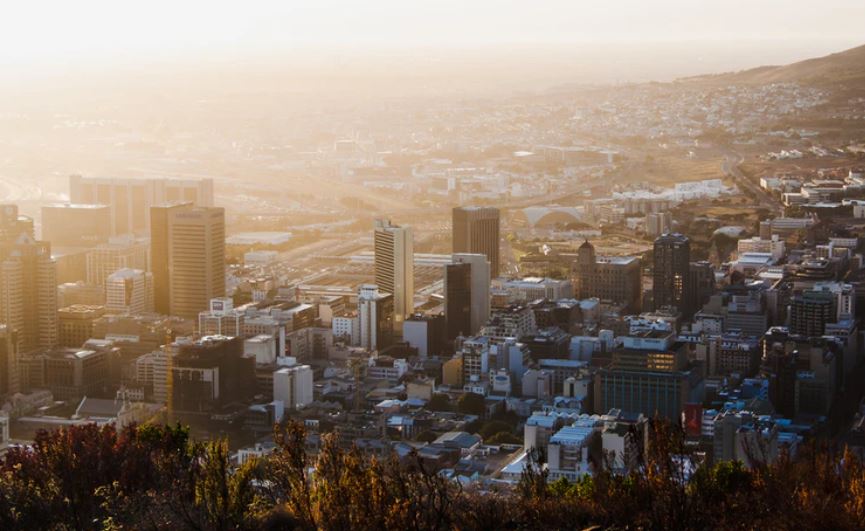 The visitors information centres across the city are managed by Cape Town Tourism, and provide general travel info, besides handling reservations and bookings for accommodation, sightseeing tours, events, car hire, and also generate web tickets and activity permit cards for guided tours. Visitors can also download the handy area maps and the official tourism guide of Cape Town for better travel planning and navigation. Perfect for travel planning, the visitors guide covers essential information about itineraries, top attractions, accommodation listings, adventure, outdoors, shopping, golf courses, wellness, leisure, and cultural events.
Major attractions at Cape Town are the Muizenberg Beach, Cliffton Beach, Castle of Good Hope (colonial building), Kirstenbosch (botanic garden), Cape Point (Table Mountain), Bo Kaap (Malay quarter), Victoria and Alfred waterfront, Beach Penguin colony, Robben Island, and Table Mountain (National Park). Likewise, Cape Town is never short of fun and leisure, and is all about rolling vineyards, safari rides, African dance, vibrant nightlife, local farmers market, hiking and swimming in waterfalls, sand board and quad bike on the Atlantic Dunes, ride hot air balloons, catamaran cruises, ziplining, mountain biking, and tandem paragliding.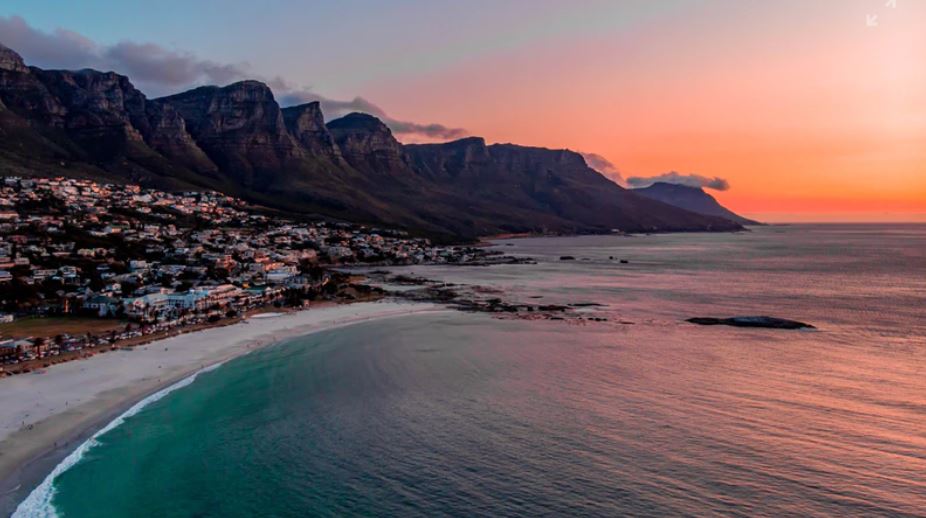 Being a bicycle-friendly city, Cape Town hosts the world's largest cycle races, and has dedicated lanes for cyclists, making it easier for getting around the neighborhood areas, other than the bus, car, cab and train. Likewise, visitors can also go on guided trails run by tour operators or use a City Pass with unlimited access to 90+ attractions, with free entry. Alternatively, visitors using myconnect card for cashless service, can hop on a MyCiTi bus for local sightseeing with free transfers, at 100% free cancellation anytime. City Pass Card and City Attraction Tickets are available at the Cape Town Tourism information centers or can be bought online.
In Cape Town, the local currency is Rand, and Afrikkans is the locally spoken language besides English. Travelling with a tour guide is highly recommended, for first time visitors, and autumn is the best season to visit Cape Town from September to November, and for those on a shoestring budget, visit during April and May. Avoid drawing too much cash, as most hotels, shops and local stores accept cashless payments, besides using pay apps like SnapScan. Also, book accommodation in advance to visit during peak season, or visit during the off season for the lowest deals and less crowd. For more interesting tidbit info on travel, contact Cape Town Tourism or visit the nearest information center in Cape Town.