Find below visitor support details of Brockwell Park, London. Besides contact details, the page also offers a brief overview of the tourist landmark.
Address
Brockwell Park Gardens,
London SE24 9BJ, UK
Directions: Google Maps
Support
Phone: +44 20 7926 9000 (general)
Phone: 0208 6714883 (One O'Clock Club)
Email: [email protected] (Friends of Brockwell Park)
______
About Brockwell Park
Brockwell Park is a popular London park opened in the year 1892. Located between Herne Hill and Tulse Hill, the park is spread across 50 hectares and is managed by the Lambeth Council. The open parkland with grass and mature trees was once part of a medieval estate. Some of the highlights at the park include a water garden with a chain of pools, beautiful shrubs, flower beds, and the Tritton Clock Tower which was erected to celebrate Queen Victoria's Diamond Jubilee in 1897. Brockwell Park is home to a number of historic buildings, including the Brockwell Hall and the Brockwell Lido.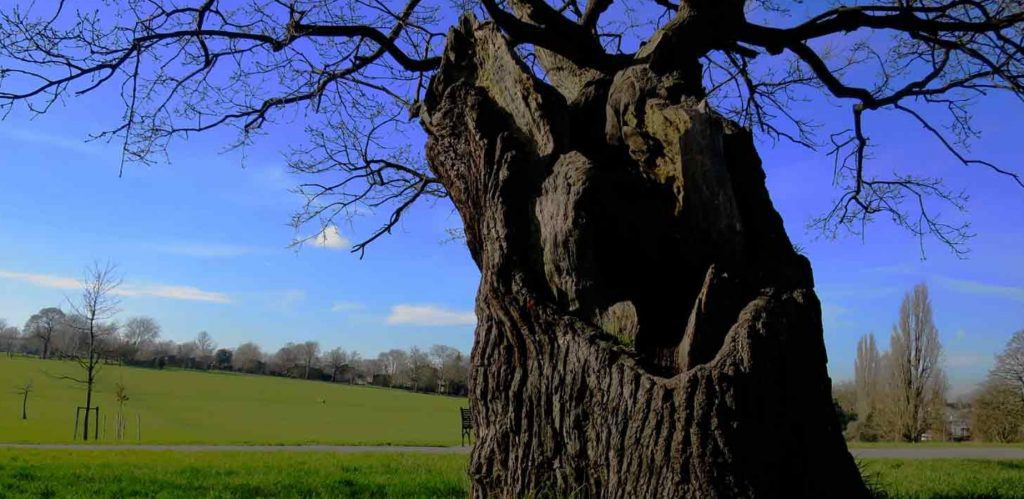 The Brockwell Hall, built between 1811-13, consists of a main residential block, a series of function rooms and also houses the Brockwell Cafe. The Grade II listed building offer stunning views of the capital and surrounding area. As for Brockwell Lido, it boasts of a 50m outdoor swimming pool, an indoor cycling studio and fitness center with state of art equipments. There is an enclosed dog free area where pets are allowed to run and play off-leash. Sports lovers will find an inexhaustible range of activities at the park. There are tennis courts, cricket nets, basketball court, BMX track, and football pitches. While the tennis court and football pitch are chargeable, other sports facilities can be accessed with no prior booking.
For kids under five, there is the One O'Clock Club that offer a number of Stay and Play sessions. There are indoor as well as outdoor play activities. The children's centre is not open on all days; you can get information on the opening times online. At the Brockwell Park, kids also can enjoy the children's play area and paddling pool. You can visit the Lambeth website for park opening times, events or other queries. A popular event organised at the park include the annual Lambeth Country Show. There are also regular activities organised by the Friends of Brockwell Park.