Contact Biscayne National Park: Find below customer service details of Biscayne National Park, Florida, including phone and email. Besides contact details, the page also offers a brief overview of the travel destination.
Address
9700 SW 328th Street
Sir Lancelot Jones Way
Homestead, FL 33033
United States
Directions: Google Maps
Support
Phone: 305-230-1144
______
About Biscayne National Park
Located in South Florida, Biscayne National Park protects the offshores of the largest coral reefs in the world, and is home to the longest stretch of mangroves on the East coast, surrounded by bejeweled islands, and the Biscayne Bay. The Biscayne Bay is perfect for outdoor retreats in Northern America, and is popular for scuba-diving and snorkeling. Originally inhabited by Native Americans, and used as a site for farming, the Biscayne Bay is 4000 years old, and attracted Spanish explorers, during the 1500s, for its coral reef islands, and mangrove swamp.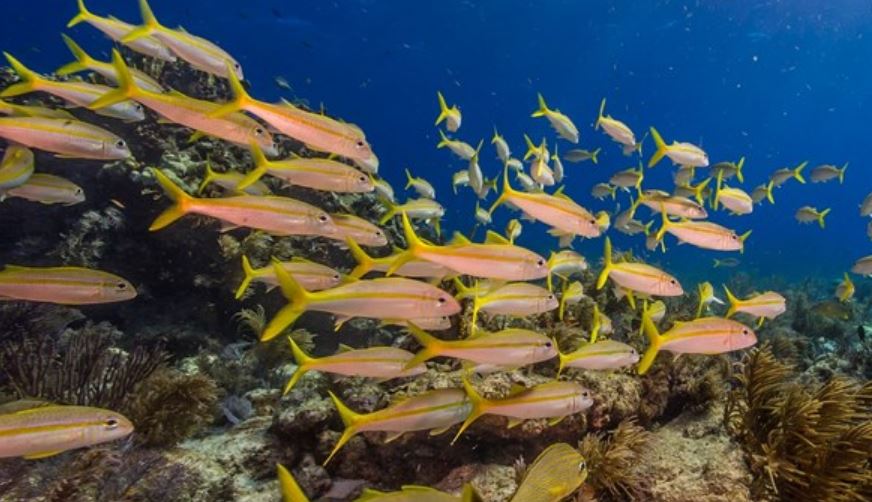 Established in 1980, Biscayne National Park is home to four main ecosystems, namely the coral (limestone keys), the shoreline (Mangrove forest), the shallow waters (Biscayne Bay), and the offshore (Florida reef). Listed as the largest marine park in the country, the Biscayne Bay covers 172,924 acres, and is 95 percent under water, with a shallow depth of 7-10 feet, and has less access to landfill areas. The park protects endangered species like bottlenose dolphins, whales, American crocodile, leatherback turtles, alligators, brown pelican, falcon, and is also home to a variety of tropical fish.
Inhabited by 40 coral reef islands, the National Park is best explored by a boat, and visitors typically spend half a day, with activities such as kayaking, canoeing, scuba-diving, snorkeling, and fishing. Places to explore at Biscayne National Park are the Elliot key, Boca Chita Key, Maritime Heritage Trail, Dante Fascell visitor center, Jones Lagoon, and the Stiltsville.
Outdoor activities are quite popular with tourists, and they also conduct fishing classes with guided fishing trips, for adults. Guided ranger walks are available for families visiting with kids, and the park offers 6-hour sailing tours from Nov-May, starting from 10am. Best time for tourists to visit the Biscayne National Park is from December-April, and is best to avoid during the summers, and the hurricane season from June-Nov.
Open all year round from 9am-5pm, Biscayne National Park has a convoy point, boat dock, and a concrete boardwalk for visitors along the shorefront. Entry is free for all to visit the park, and the cost for a night camping site is $25 for 6 people, at Elliot Key and Boca Chita Key. The park offers two camping grounds for visitors during winters, open from November-May, and reservations are not offered, and is purely on a first come, as there are fewer hotels near Biscayne Bay.