Find below the customer service details of Bandai Namco. Besides contact details, the page also offers a brief overview of the company.
Head Office
Bandai Namco Studios Inc.
2-37-25 Eitai, Koto-ku
Tokyo 135-0034, Japan
Customer Service
Phone: 408-235-2222 (for US support)
Email: [email protected]
Web: Help Desk
_____
About Bandai Namco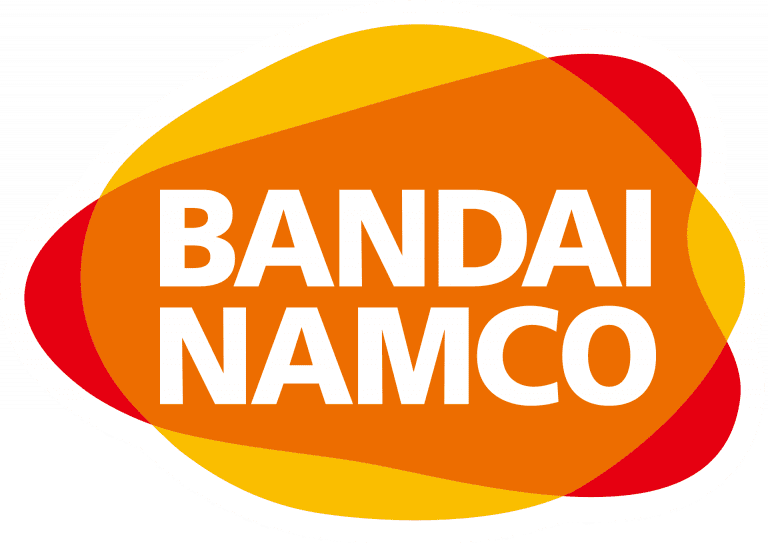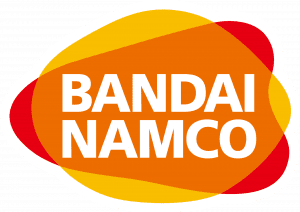 Ever wondered who the creator of popular game Pac-Man is? This among other popular game franchises were created and developed by Japanese multinational Bandai Namco Entertainment. The Tokyo-based company has global operations managed through the subsidiaries under Bandai Namco Holdings. The entertainment franchise was the result of a corporate merger between Bandai and Namco in 2006. Namco Bandai became Bandai Namco Games in 2014 and later was branded as Bandai Namco Exertainment in 2015. The leading interactive game developer currently owns a variety of multi-million game franchises, including the Pac-Man, Tekken, Tales, Ace Combat, Gundam, Taiko no Tatsujin, Dark Souls, and The Idolmaster. The worldwide sales of Namco Bandai Holdings amounted to $6.71 billion.
Thanks to the popularity, Bandai Namco has grown to become the third-largest video game publisher by revenue in Japan. The company has its subsidiary divisions in mainland China, Taiwan, and Hong Kong. Bandai Namco Entertainment America was established to cater to the growing fan base of anime-based video games in North America. The core video game development studio is called Bandai Namco Studios and was established as a separate entity in 2012. The studios are responsible for the creation of home consoles, mobile devices, handheld systems, and arcade hardware. Bandai Namco Studios is also popular for their catalog of music and video creations.
Game lovers can head to the Bandai Namco Entertainment online store to shop for games by title or platform. You can purchase and download collectibles and games. The online store also facilitates pre-order purchases, in case you want to book a game before its release. The available brands on the website include Captain Tsubasa, Code Vein, Dark souls, Dragon Ball Z, My Hero One's Justice, One Piece, Naruto, Pac-Man, Tekken, Tales of Series, and The Dark Picture. You can purchase and download the games designed for particular platforms such as PC, PS4, Xbox One, and Nintendo Switch. You can also purchase collectibles, including Figurines, Apparel, and Music. The online store offers interesting deals from time to time. Purchases on the store can be made using Visa, MasterCard or PayPal. Note that for physical media, you will receive a shipping confirmation email with a tracking number. And if they are digital products, you can access the same from your account. To know the cancellation or refund terms do navigate through the FAQ section on the website.