Find below visitor support details of Austrian National Tourist Office. Besides contact details, the page also offers a brief overview of the travel agency.
Address
1, Margaretenstrasse
1040 Vienna, Austria
Support
Email: [email protected]
Phone: 00800 400 200 00
Phone: +43-1-211 14-0
_____
About Austrian tourism
Austria, a country at the heart of Europe comes alive with its striking landscapes, beautiful towns and cities, surrounded by the Alps and quaint villages. Located in Central Europe, Austria is steeped in rich cultural heritage, honoring centuries old traditions, and stunning baroque architectural details of the imperial palaces. A popular European tourist destination, visitors can never get enough of its picturesque cities and towns. Well connected by road, rail and air, Austria is great for outdoor adventures, winter sports, nature exploration, and is the perfect tourist destination for natural wonders and old charmed cities.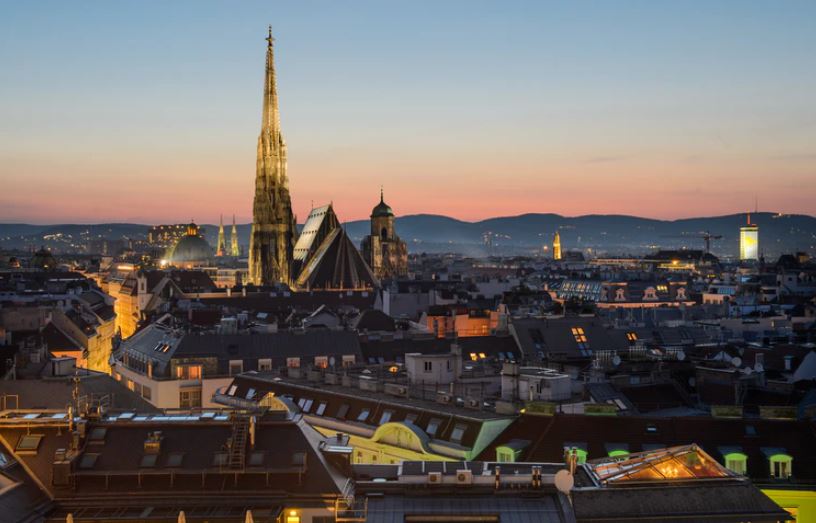 The Austrian National Tourist Office (ANTO) is a national tourism organization, solely responsible to boost international tourism, by promoting Austria as a global vacation destination. ANTO is the primary contact for travel related queries, and provides comprehensive services for potential travelers with information about local attractions, travel planning, tour operators, travel agents, and itinerary guides. Similarly, foreign nationals can also access information through representative offices located across Europe, Asia Pacific and Middle East.
To download and order travel guide brochures, visitors can contact the regional tourist offices, or browse Austria Info, the official online portal for travel information. Similarly, individual travel guides of each province in Austria are also available for download, along with travel highlights and insider tips. Also, finding hotel accommodations is much easier, with a choice of listings from city-based hotels and idyllic hotels in the Alps. Visitors can also opt to rent a chalet or holiday apartment or enjoy a farm stay holiday, based on their lodging preferences and availability.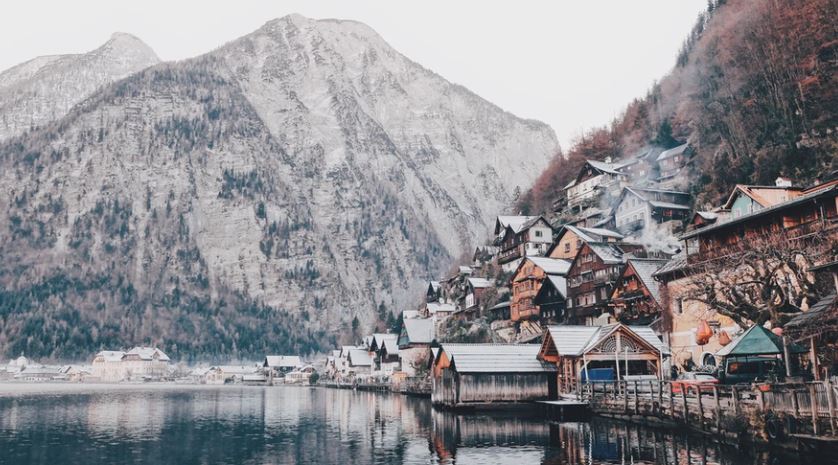 For tourists, Austria is all about the beautiful towns, cities, villages, and mountainous terrains that make it an unforgettable visit of a lifetime. Cities like Salzburg (cultural heritage city), Feldkirch (medieval city), St. Gilgen (Salzkammergut mountain range), Innsbruck (Ski destination), Durnstein (Wine region), and Alpbach (floral village), are worth the visit. Other tourist attractions include, Vienna State Opera, Melk Abbey, Hohensalzburg Castle, Hofburg Imperial Palace, Altstadt, Grossglockner Alpine Road, Hallstatt and Schönbrunn Palace.
Getting around is much easier in Austria, with coach lines like FlixBus, Eurolines, RegioJet,and Union Ivkoni, at prices from 45 euros for one-way, and for riding motor bikes and cars, a vignette toll sticker is required to travel on Austrian roads. To travel all over Austria by train, buying an Interrail Austria Pass is highly recommended or alternatively take the Alpen Express or OBB Austrian Railways to visit specific attractions or local events. Visitors can also download useful holiday travel apps for weather, food, fishing, popular sights, skiing and many others at Austria Info.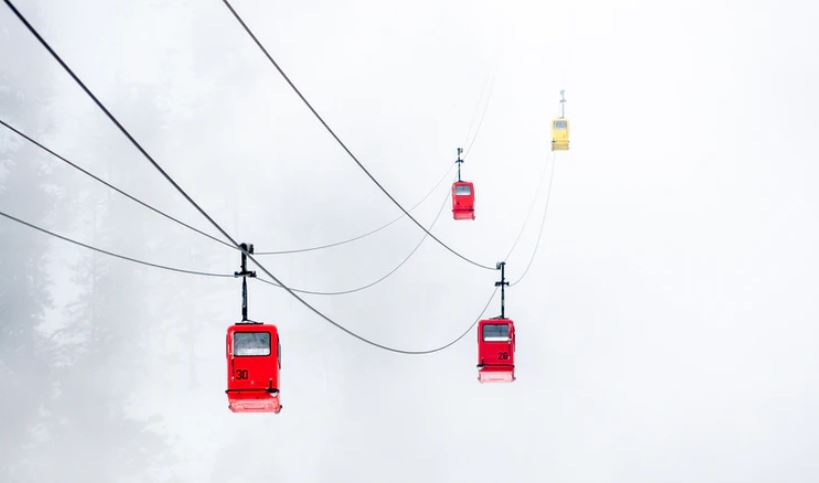 Plan ahead, and book in advance if visiting during the peak season (June-Aug) and for less crowded tourist spots, visit during spring (April-May) and fall (Sept-Oct). Also, tourists can visit Austria with visa free entry for up to a period of 3 months, and are not allowed to take up jobs during their stay, whilst Indian citizens need to apply for a Schengen visa to visit Austria. Euro is the common currency in Austria, and ATM centers known as Bankomat are widely used to draw cash, besides using credit cards. For more information about visiting Austria and travel planning, speak with a representative at the Austrian National Tourist Office in your city.