Find below the customer service details of Anthem Inc. Besides contact details, the page also offers a brief overview of the company.
Head Office
Anthem, Inc.
220 Virginia Avenue
Indianapolis, IN 46204
United States
Customer Service
Phone: 1 800 331 1476 (general queries)
Phone: 1 855 875 5572 (Medicare supplement and plans)
Phone: 1 866 870 4943 (employer plans)
_____
About Anthem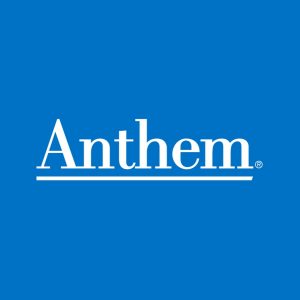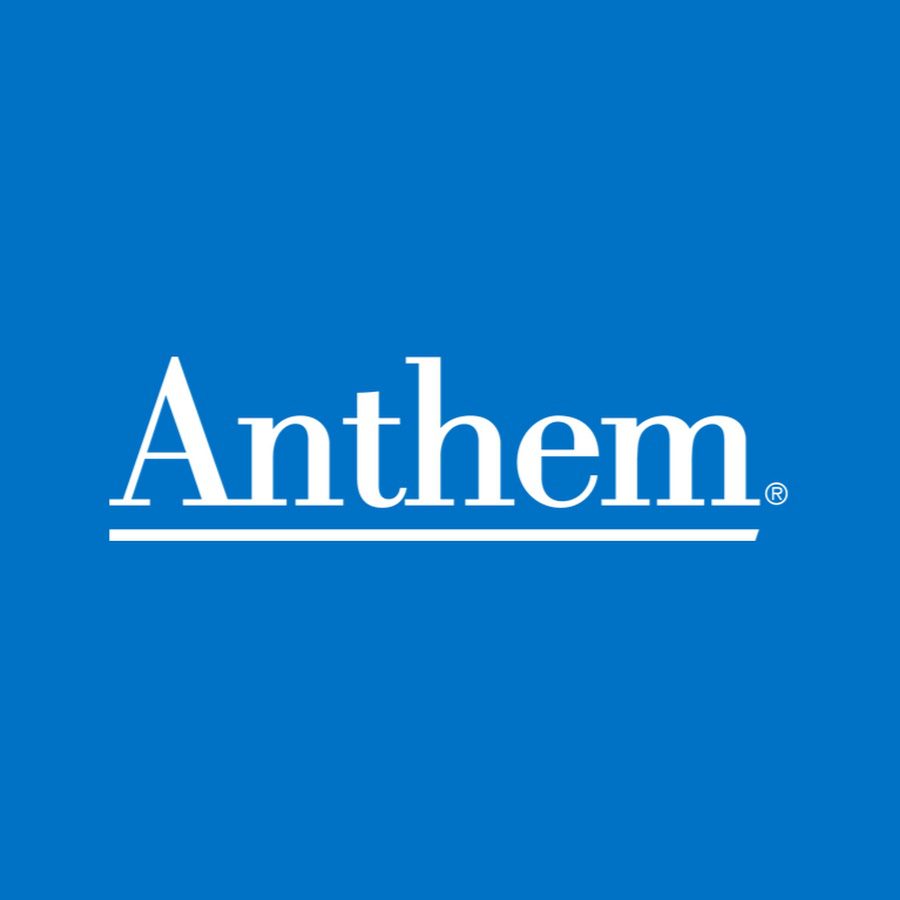 Anthem is an American health insurance provider headquartered at Indianapolis, Indiana. A member of Blue Cross Blue Shield Association, the company is the largest for-profit healthcare company with more than 40 million members recorded in 2018. The company was formed out of a collaboration between WellPoint Health Networks Inc and Anthem, Inc in 2004. WellPoint Health, which is the assumed parent company, changed its name after collaboration with Anthem. One of the largest health benefits companies in the US, Anthem offers an array of affiliated health plans and solutions through a number of subsidiaries. This includes integrated health care plans with speciality products such as behavioural health benefits services, life & disability insurance benefits, long term care insurance, dental & vision health benefits and flexible spending accounts. The company is currently an independent licensee of Blue Cross and is a registered Blue Shield association member serving in Colorado, California, Georgia, Connecticut, Kentucky, Indiana, Missouri, Maine, New Hampshire, Nevada, Ohio, New York, and Wisconsin.
The company's health and speciality plans offers something for everyone. The national accounts section is targeted at multi-state employer groups with 5000 or more employees. Individual speciality plans are directed towards individuals under the age of 65 and their covered dependents. Medicare programs of the company are for individual members beyond the age of 65 years who are enrolled in the Medicare Advantage plan, which is an alternative to the Medicare Program. The Medicaid section serves members with state-sponsored care alternatives and State Children's Health Insurance Programs. Anthem Inc. is also known for its Federal Employee Program, which caters to the US government employees and their dependents. It's Blue Card services serve the enrollees of Blue Shield plans. The company has earned several awards and recognitions in its years of service. In 2020, Anthem was listed in the JUST Capital top COVID-19 corporate responders. 
The website lists all the essential information on the company's products and services. The 'latest news' section of the website keeps members informed on the recent developments in the world of health care. The company is active on social media and has a dedicated Twitter account for customers to connect. Each member is provided with an Anthem ID Card, which lists all the essential information, including contact assistance information. For queries or assistance, you can reach out to the Anthem support via phone or email.