Find below the fan support details of Anfield, UK. Besides contact details, the page also offers a brief overview of the football stadium.
Address
Anfield Rd, Anfield,
Liverpool L4 0TH,
United Kingdom
Customer Service
Phone: 0151 263 2361 (stadium)
Phone: 0151 264 2500 (fan services)
Email: 0151 264 2222 (book events)
Email: [email protected] (general)
______
About Anfield
Home to the Liverpool FC, Anfield is a UEFA-ranked 4 star stadium with seating capacity of more than 54,000. The football stadium is located at Anfield, Liverpool and is currently owned by the Fenway Sports Group. Built in the year 1884, the stadium was first occupied by rivals Everton FC until 1892. Today it is one of the most popular football grounds in the world, with state of the art facilities. There are reports of an expansion that could soon take the stadium's seating capacity to 61,000. Liverpool FC has proposed expansion of its Anfield Road Stand. There are currently four stands at the stadium – Main Stand, The Kop, Centenary Stand, and Anfield Road End. Here you will also find executive boxes and suites that offer a luxury experience.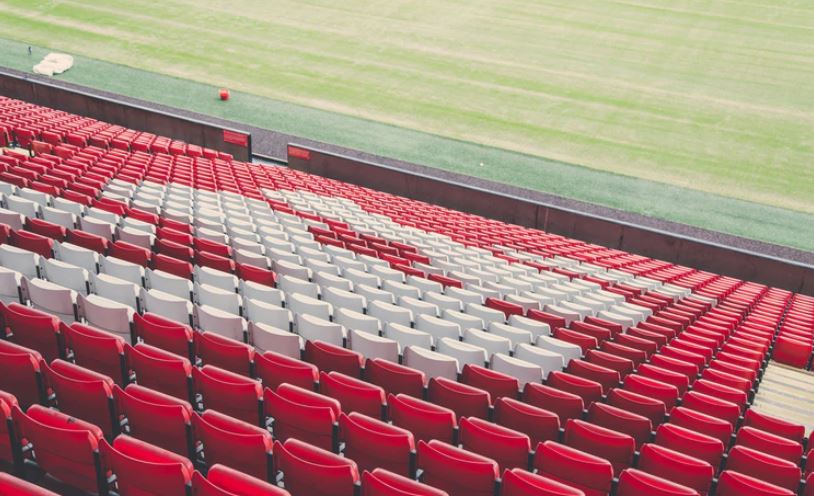 Located just 2 miles of Liverpool city centre, Anfield is also a top venue for concerts and special events. There are even corporate packages with the best in hospitality. Booking can be done on phone by calling the Hospitality Team. And if you are new to Anfield and just want to visit, there are stadium tours that you can book to discover the exterior and interior. There is even a museum where you will find t-shirts, newspaper clippings and memorabilia from winning matches. Book one of the stadium tours directly on the website.
Public transport is the easiest way to reach the stadium. For those with their own automobile, note that there is very limited parking available at the stadium and spaces must be pre-booked in advance. Matchday car parking spaces are available in Stanley Car Park and Utting Avenue Car Park. On matchday, only vehicles with a valid smartcard or permit will be allowed. Anfield Road will close four hours prior to kick-off. For those visiting the Ticket Office, it is advised to collect tickets at least 90 minutes before kick-off. A photo ID will be required when collecting tickets from office. Queries on your ticket, Membership Card or season ticket can be addressed to the Fan Services team. The phone numbers are provided at the beginning of this page.
When coming for a match note that you are not permitted to bring suitcases, briefcases or large bags. Only small personal bags will be allowed during the security checks. If you need any help with lost and found items, or have a concern or complaint, reach out the stadium's support team.