Find below the customer service details of Aflac. Besides contact details, the page also offers a brief overview of the American insurance company.
Head Office
1932 Wynnton Road
Columbus, GA 31999
United States
Support
Phone: 855-782-5850
Phone: 800-992-3522 (claims)
Phone: 800-433-3036 (group insurance)
Phone: 800-366-3436 (Aflac NY customer solutions)
______
About Aflac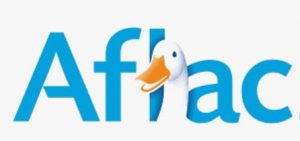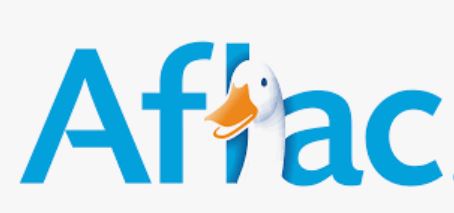 Ever so often, when calamity strikes in the form of an accident or other illness, along with the trauma of the actual problem, comes the stress of arranging for finances. It comes as a rude shock to many that only around 60% of medical costs is covered by your primary insurance policy and you are left to fend for the remaining 40% of costs, most of which are usually immediate in nature. This holds good for individuals as well as for businesses that have to shoulder the wellbeing of their employees. This is where supplemental insurance becomes necessary. Supplemental insurance is an extra layer of protection that helps you tide over expenses that are not covered by your general health insurance – something that anyone who has faced a medical emergency knows well enough.
Founded in 1955, Aflac is a leader in the field of supplemental insurance and is listed as a Fortune 500 company. They provide financial succor to over 50 million families the world over. When you become a policyholder at Aflac, and in the event of you getting sick or injured, Aflac directly pays you cash benefits that you are eligible for, so that you will not have to worry about immediate cash requirements and can concentrate on getting better. You can count on Aflac to be there when you need them.
Aflac offers a whole range of supplemental insurance policies suitable for individuals, families and businesses. It ranges from routine health care and preventive help to accidents and critical illness insurance. You can get supplemental insurance policies at Aflac for accidents, dental treatment, vision related treatment, short-term disability, cancer, critical illness, hospitalization and life insurance. There is also an option for pet insurance.
Getting a policy at Aflac is extremely easy. You may register online and get help to decide the right policy for your requirements, and get an estimate of your insurance premium. You can use their benefit estimator to make it clear how much an injury would actually cost and how your supplemental insurance policy at Aflac could be of immediate help to you. Once you have the complete information, you can make an informed decision on which policy would suit you the best.
The cost of supplemental insurance at Aflac would depend on individual choices and it would be tailor made to suit your requirements. You can rest assured that the Aflac executive will suggest the most suitable plan for your needs. For businesses, employee welfare measures such as offering additional insurance support will not only create goodwill among the employees, it will definitely attract better talent to your company and retain staff.
In the event of you, your family or employees getting hurt or ill, Aflac provides quick relief through an online claims process where you can receive faster payments through direct deposits. In case you are confused about the process or need help to file your claim, you can chat with an executive and get information about your claim or policy. By filling in a simple claims checklist on their website, you can initiate the process. Your medical provider will have to fill in information about the claim and then you may submit it by mail or fax.
Certain illnesses such as cancer, accidents or critical care are eligible for faster payments through the smart claim process, whereas certain illnesses that need authentication from your doctor may take a little bit longer. Once you complete all the documentation, a set processing time is required to initiate the claim. One may check the claims status online. Once the processing is complete, your supplemental insurance amount is sent in as a check to your home address or directly to your bank account. Existing insurance holders can login to their account to view, renew or manage their policy. You can reach out to the Aflac support for queries or complaints on filing claim, cancellation, coverage, payment or others.