Find below visitor support details of Abu Dhabi tourism. Besides contact details, the page also offers a brief overview of the state agency.
Head Office
PO Box 94000,
Abu Dhabi UAE
Support
Phone: 800 555
Phone: +971 2 666 4442
Phone: +971 2 444 0444
Email: [email protected]
______
About Abu Dhabi Tourism
Abu Dhabi, the grandiose capital city of the United Arab Emirates, is known as the Father of the Gazelle in Arabic, and is located on the western coast of the Persian Gulf. A multi-faceted city, Abu Dhabi is a traveler's dream come true destination, with camel rides, desert safari, island hopping, turquoise beaches, waterfront sky-scrapers, local traditions, delightful cuisines, and a string of historic sites and attractions. With so much to do and explore, Abu Dhabi showcases the true beauty of the capital city, enveloped with a rich culture and varied heritage.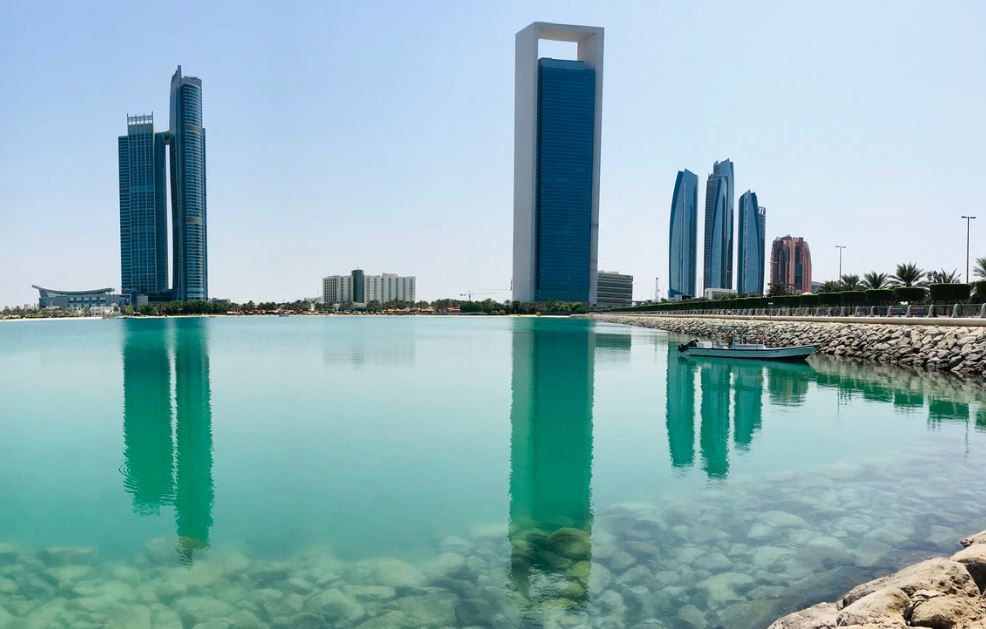 Visit Abu Dhabi, is the official gateway for tourism, managed by the Department of Culture and Tourism – Abu Dhabi, to promote and market the Emirates capital city as a world-class global destination for leisure, entertainment, and culture. The driving force behind the tourism industry in Abu Dhabi, is its rich cultural and heritage diversity, which attracts international visitors from across the globe. With well-established overseas offices, the Emirates tourism industry oversees events such as handicraft festivals, art and book fairs, food and shopping festivals, and also provides essential info about the different regions, islands, seas, and deserts of Abu Dhabi.
Visitors can now customize their day-by-day itinerary by using trip planner, an online travel service provided by Visit Abu Dhabi, for free. The trip planner creates a fully customizable itinerary schedule that covers the places to visit, things to do and where to stay, along with destination routes, and is very useful for foreign nationals visiting Abu Dhabi for the first time. Visitors can also download E-guides of maps, cruise tours, activity listings, tourist attractions, accommodation listings, food listings and travel apps at Visit Abu Dhabi website, for a better travel experience.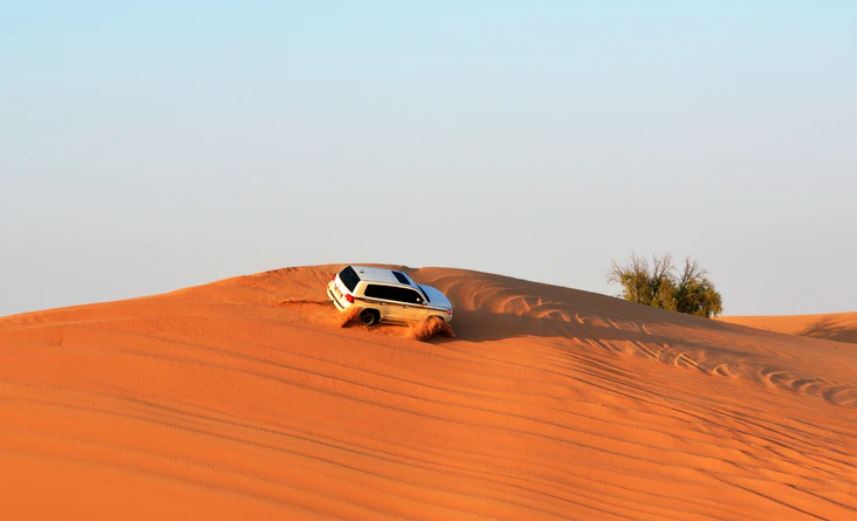 Popular tourist attractions worth visiting are the Sheikh Zayed Grand Mosque, Louvre Abu Dhabi, Mangrove Kayaking, Ferrari World, Yacht sailing, Yas Island, desert safari, and the Heritage Village. Likewise, Abu Dhabi is a treat for shoppers, with all the glitzy malls, flagship stores, international brand outlets and curated boutiques, for gold jewelry, clothing, Persian carpets, antique handicrafts, and fresh local produce. Also, a visit to Abu Dhabi is never complete without scouring the local Souks (Street Market), it is an absolute visual treat, and great for shopping at best deals.
Best time to visit Abu Dhabi is during the peak season from (Nov-April), as the weather is pleasant and business is high with tourists packing off to beaches and exploring outdoors. Also avoid visiting in summer (June-Aug) as the weather is humid and temperatures can go high as 42C on an average day. For getting around, the best way is to travel by street taxis, rental cars, and transit buses, as they are affordably priced. Ideally, it is best to book and reserve 6 months in advance, prior to travel for better deals on flight and accommodation, and a medical insurance cover is mandatory for all foreign nationals visiting UAE.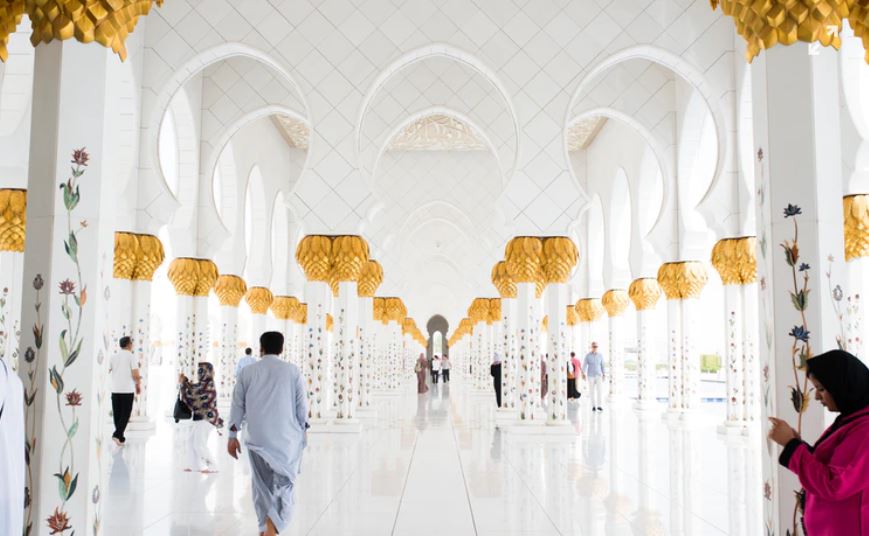 Majority of the business transactions are conducted in English, besides the locally spoken Arabic, the official language of UAE. Also, in Abu Dhabi the week starts from Sunday, as the locals and offices observe Fridays and Saturdays as weekends, so always check prior to travel, for business working hours. All major credit cards are widely accepted at hotels, stores and restaurants, besides easy access to foreign exchange, and UAE Dirham is the local currency of Abu Dhabi. For more info and updates, sign up for the newsletter, and get customized travel feed, with attractive deals and travel offers.