Among leaders in the telecom space in Indonesia is Indosat Ooredoo, which has a rich history of more than 55 years. Founded in 1967, the telecommunications provider is owned by Ooredoo Hutchison Asia. The company is responsible for not only providing wireless network services for mobiles but also broadband internet services for residential areas.
As of the year 2018, the company had more than 58 million subscribers on its platform and its overall market share was 16.5 per cent in the country. If you have been unsatisfied with the mobile services provided by Indosat Ooredoo lately, then it is high time you consider switching your carrier and opt for a better service provider. Switching your mobile carrier can not only help you experience better signal coverage in your office or residential area but also enjoy various introductory offers as a new customer.
However, before you look for your way out of Indosat's network services, the company has suggested tips and tricks for you to try out, especially if you are facing poor signal strength. Firstly, you can try re-downloading your mobile APN (Access Point Names) settings. Secondly, you can try restarting your mobile phone or switching the 'airplane mode' on and then off.
Additionally, you also have to look out for other electronic devices causing interference with your mobile, such as computer speakers, WiFi routers or any other device. In case any of the above-mentioned solutions do not turn out to be fruitful, then you can go ahead and register your cancellation or deactivation request for your number.
Cancelling Your Number via Official Stores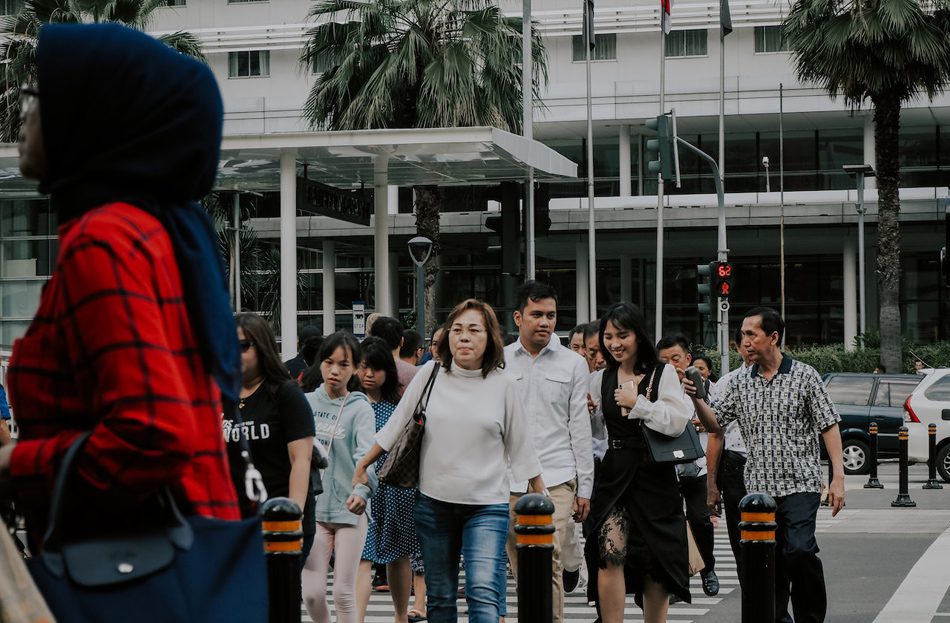 In case you are planning to cancel or deactivate your Indosat Ooredoo mobile number through the official offline stores, then follow the below-mentioned steps.
Head over to the online store locator for Indosat Ooredoo.

Type in the name of your location and you will be notified on the nearest store(s) around you.

Proceed to visit your preferred store with your mobile phone containing the Indosat Ooredoo SIM along with supporting documents for identification.

Ask the store representative to cancel or deactivate your number. Provide documents as per the requirement and you may have to sign some paperwork as well.

You will then be notified about your effective date for successful deactivation from Indosat's network.
Cancelling Your Number via Website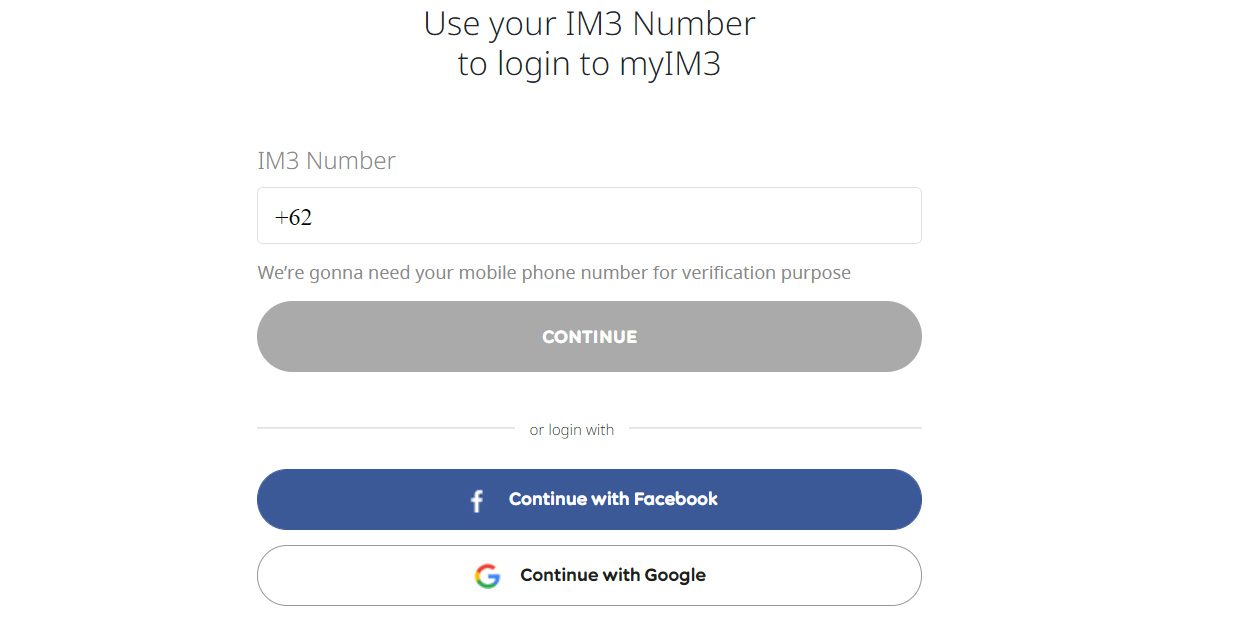 If you are planning to cancel or deactivate your Indosat Ooredoo number online, then do not hesitate to follow the below-mentioned steps.
Start the process by visiting the official myIM3 website.

Login with your mobile number. Additionally, you can also log in using your Facebook or Google account.

Once logged in, head over to your account settings. If you have a postpaid plan enabled, then you have to first turn off your autopay system. However, if you have a prepaid plan, then you do not need to worry about autopay and can skip to the next step.

After dealing with autopay, you need to head over to account settings again and then proceed to cancel or deactivate your Indosat number. You may be required to confirm your decision with the help of an OTP (One Time Password) sent on your Indosat mobile number.

Lastly, you will be notified regarding your effective date of deactivation or cancellation on your mobile number as well as on your registered email id.
Note that you can perform above steps by downloading and installing the myIM3 mobile app on your Android or iOS smartphone.
Cancelling Your Number via Email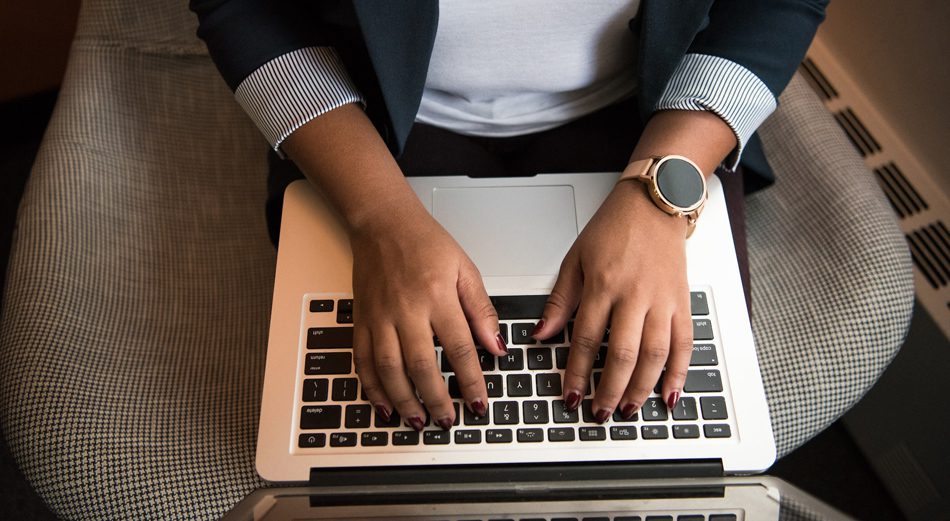 To cancel or deactivate your Indosat Ooredoo number through email, follow the steps below.
Firstly, you have to draft an email application containing the details of your Indosat account such as your name, address, registered email id and the phone number that you are planning to cancel or deactivate. List out the reasons for your cancellation or deactivation and then proceed to ask the customer care representative to cancel or deactivate your number.

Once you have drafted the email, proceed to send the email to the official email id of Indosat Ooredoo, which is [email protected]

Do make sure that you add some supporting documents showcasing your identity.

You will receive an email reply within the next 48-72 hours (working days) asking you to complete any subsequent steps that might be required to complete the cancellation or deactivation process.

Finally, after completing the aforementioned steps, you will receive a confirmation email reply letting you know about the effective date for deactivation or cancellation of your number.