Contact of LG Malaysia customer service (phone, address)
Contact LG Malaysia: Find below customer service details of LG Malaysia, including phone and email. Reach the customer service below for support, complaints or feedback.
Head Office
LG Electronics Malaysia SDN.BHD
Level 1&2, Kelana Brem Tower 2,
Jalan Stadium(SS 7/15) 47301
Kelana Jaya Selangor Darul Ehsan, Malaysia
Customer Service
Phone: 1800-822-822
____
About LG Malaysia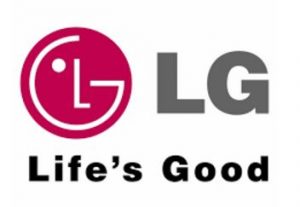 LG is a consumer electronics company founded in the year 1958. The South Korean electronics giant has operations in 128 countries and employs more than 82,000 people. Along with its subsidiaries, it manufactures, markets and sells televisions, smartphones and home appliances.
As for LG Malaysia, it was founded in the year 2000 and currently has its headquarters at Kelana Jaya. Products sold in the country include smartphones, televisions, home theater systems, DVD players, monitors, cameras, air conditioners, refrigerators, washing machines, dryers, vacuum cleaners and microwave ovens. You can visit the website to explore the wide range of products sold in the country. Additionally, you can also locate an LG brand shop in Malaysia on the website.
If you are looking for a manual, software or firmware for your product, you can browse the Support section of the website for same. You will also find how-to guides and video tutorials. If you are the owner of a new LG product, register same on the website to keep track of purchase, warranty or repair. Most products come with a 1 year warranty. The televisions carry a 1 year warranty. Extended warranty covers longer periods. During the warranty or post-warranty, if you faced any fault or damage with the LG product, you can locate a repair centre nearest to your address and have it repaired or replaced. For more information or queries on store locations, repair centres, warranty, manuals, or others, reach the LG Malaysia customer service.